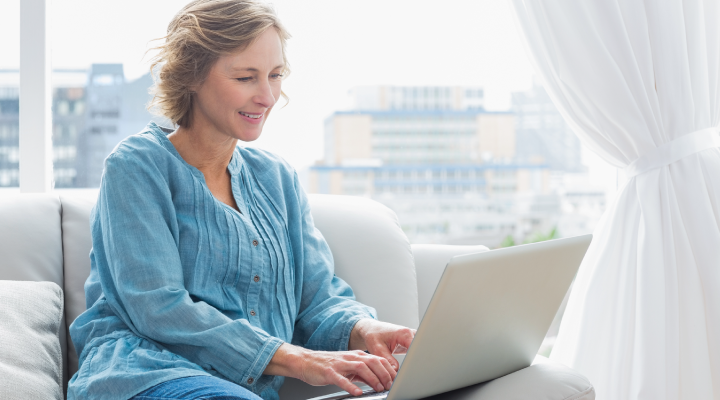 What's an easy, organized, and safe way to access your dental benefits information? Your online Delta Dental of Idaho account.
Here's how to get started:
Register for an online Delta Dental account. Everything you currently receive on paper, like your explanation of benefits, is accessible online. Visit our website to sign on.
Download our FREE mobile app. You can use the app to find a dentist, view a recent claim, or use our handy toothbrush timer. You don't even need a printed ID card because everything is on your device! Check it out here: iTunes or Google Play
Benefits of going digital:
Your personal information will be safer online than through paper trails. This includes mailed transactions, potentially stolen bills and statements, and lost checks. Electronic accounts provide real-time updates, so you can discover account fraud faster.
A digital database is easier to manage than a stack of paper. You can access everything you need, from ID cards and eligibility info to EOBs. That's a lot of clutter that won't pile up in your house.
Bonus: email alerts are faster than waiting for the mail.
Ready to take the paperless plunge and go digital? Sign up for an online Delta Dental account today!