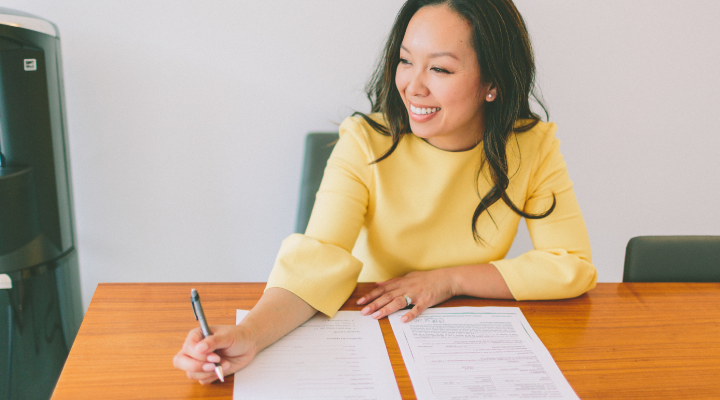 What is an explanation of benefits? Let's start with what it's not—a bill.
An Explanation of Benefits (EOB) is a piece of paper or electronic document you get from an insurance company (Delta Dental of Idaho or another provider), explaining your recent claim. And like we said, it's not a bill.
An EOB will tell you:
Treatment performed (description of procedures)
Dentist or doctor fees
Insurance company payment
Amount you might owe (such as deductibles, coinsurance and non-covered services)
Coordination of Benefits (COB) information, if applicable
Portion of annual maximum used and the amount paid toward deductible in the current benefit year.
If you paid your dentist directly, the EOB may come with a check. After you get your EOB, you'll know what (if anything) you owe your dentist. But don't worry—that bill will come directly from your dentist.
If you have questions about your EOB, or believe that your claim wasn't resolved properly, contact your plan provider.
Now that you know more about EOBs, learn how to read your next one.