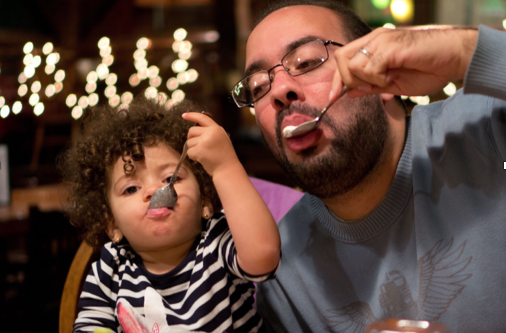 Many benefits of having dental benefits come from your preventive dental services!
Preventive dental services include routine oral exams, X-rays, cleanings, sealants, and fluoride treatments. These are considered preventive because they're aimed at identifying and stopping early dental issues before they arise. Preventive care is key to keeping your teeth healthy and can also impact your overall health.
All of our plans here at Delta Dental of Idaho cover the preventive services and have low or no copayments (out-of-pocket- costs). This will help you in the long run because preventive services help your dentist catch any issues early to prevent more expensive treatments later such as fillings and crowns.
Not sure what is covered by your plan? Here's how to find what dental services are available under your coverage:
Online – Visit our member portal to login or create an account. You'll be able to verify your dental benefits via this online portal before making an appointment.
Phone – If you want to speak to one of our customer service reps regarding your benefits, give us a call at 208-489-3580
Looking for a dentist? Use our handy provider search tool.
Searching for dental insurance coverage? Get enrolled today.
*Updated 2020