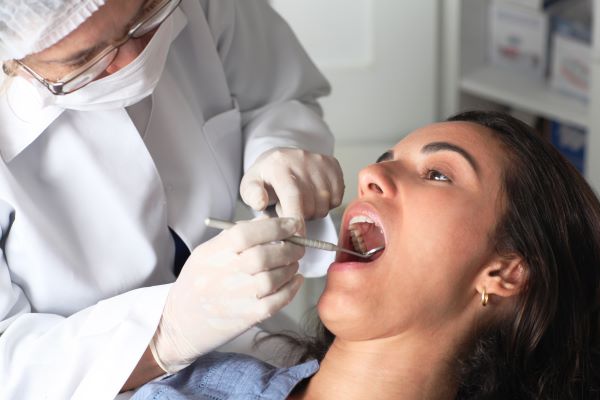 There is never a bad time to take care of your teeth. Well, unless you're in the middle of giving a speech, but let's not focus on semantics! Why am I talking about taking care of your teeth? Again? Because they're the only teeth you have and you want to keep them. Tooth loss can be caused by tooth decay, physical injury, even diseases like diabetes and arthritis. Fewer teeth can result in negative dietary changes, depression, and even bone loss, so protecting your teeth is an investment in your future health. 
Take care of your teeth at home with good dental habits like brushing twice a day (for at least two minutes each time) with a fluoride toothpaste, flossing at least once a day, drinking plenty of water and maintaining a healthy diet. Add to this routine regular dental exams and in no time the cleanings will go smoother and less painful, and you will have become more effective in preventing tooth decay and, ultimately, tooth loss.
Here in Idaho, we like to be outdoors—there's so much to do! But accidents happen. When you're zipping down a bike trail, shooting hoops with your friends, or doing whatever it is you like to do, protect your teeth with a mouthguard. When the unexpected happens, you, your dentist, and your wallet will be glad you thought ahead. And think twice before using your teeth to pop a bottle cap! Yes, I'm talking to you!
If you're an expecting mother you have even more to think about. Hormonal changes and reduced immune system efficiency can allow bacteria that cause gum disease to flourish. Tooth decay, gingivitis, and poor oral hygiene can negatively impact your health—which means your baby's health can be affected too. Many women also experience nausea associated with morning sickness during pregnancy. This means extra acid in the mouth and the possibility of enamel erosion. Be sure to rinse your mouth with plenty of water or a fluoridated mouthwash to keep the acid level down.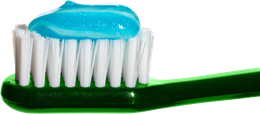 Remember, your dental health has a direct impact on your overall health. A daily oral hygiene routine (brushing and flossing) is a solid step toward keeping yourself healthy. Check with your dentist if you have any questions about improving your oral health, or if you have concerns about symptoms you're experiencing today.
Remember, you only have to take care of the teeth you want to keep!