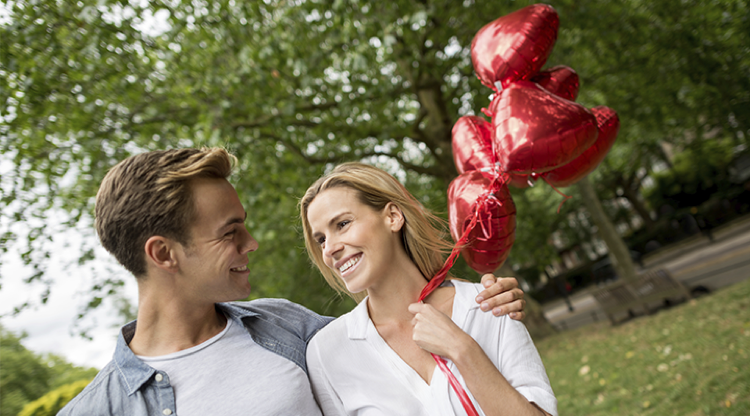 Do you ever feel wonder if you have bad breath? With Valentine's Day right around the corner, the last thing you want to be is worried about bad breath while out on a hot date. Thankfully, we are here to provide you with a few simple tips to get fresh breath and keep your breath fresh throughout the night!
First, let's take a look into the handful of factors that contribute to bad breath:
Now let's take a look into a couple of foods and other products that are notorious for causing bad breath:
Since February is all about the love. And when you are in love, you should make sure your mouth stays fresh and clean and ready for some kissing! Here are the top 5 tips and tricks from Delta Dental of Idaho's very own Dental Hygienist and expert in Oral Health, Heather Brown.
Keep up on preventive care. Regular checkups are important to make sure your mouth stays healthy.
Brush your teeth at least two times a day. Brush for at least two minutes each time and don't forget to floss!
Drink water—lots of water! This washes away leftover food in your mouth and helps freshen breath.
Scrape or brush your tongue. Bacteria builds up on your tongue and causes bad breath. You can use your toothbrush or better yet, get a tongue scraper.
Eat healthy, crunchy fruits and veggies. Eating these foods helps give your mouth a workout that can help clear away plaque and bacteria.
All of these helpful hints will come in handy when you're ready for that kissable moment. However, remember that you can pass along cavities and periodontal disease through saliva. So take care of your mouth and if you aren't ready to pucker up, that's ok…maybe a handshake is better!
Once you're prepared to smooch with your sweetheart, you'll need the perfect setting. Here are a few awesome date spots throughout our romantic state:
Enjoy Ice Skating – Glide through the perfect date with your special someone at a local ice-skating rink.
Check out a new restaurant – The way to your lover's heart is through their stomach. Win them over with a delicious meal from one of the new local restaurants in your area…just make sure to avoid garlic breath!
Bundle up and check out the stars – This will take a little preparation and a whole lot of blankets. Idaho has several awesome spots where you can take your valentine, lay down and just watch the stars.
All of these Idaho locations are kiss-worthy, just make sure you are too! Keep your mouth healthy and ready for that perfect moment where magic happens (fingers crossed). Go out, have a romantic time, and make sure your oral health is on point!
Maintain fresh breath by scheduling a dentist appointment today!
For more oral health tips, check out: