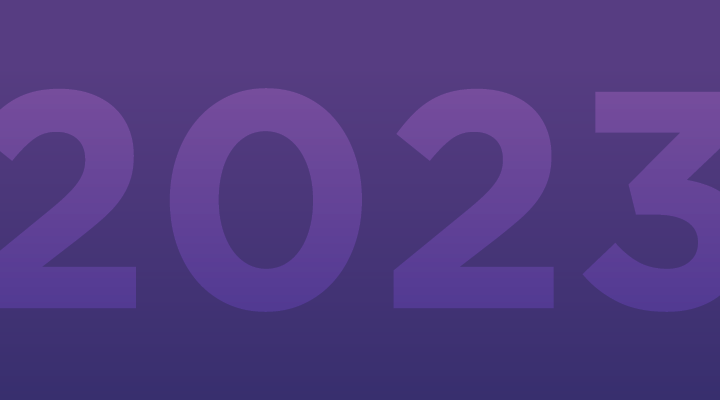 As the year draws to a close, it's the perfect time to reflect on your journeys, accomplishments, and areas for improvement.  While personal and professional goals tend to receive much of the focus during end-of-year reflections, one aspect of your well-being that deserves special attention is your oral health.
As you embark on your end-of-year reflection, examining your oral health habits more closely, celebrating your successes, acknowledging challenges, and setting the stage for a healthier smile in the coming year is important.
Oral health end of year reflection
Take a few moments for an end-of-year reflection on the state of your oral health care today and how you might care for your smile in the upcoming year.
Here are some topics worth exploring during your reflection:
Celebrating healthy habits
As you reflect on the last year, it's important to celebrate the positive oral health habits you've cultivated and maintained. From consistent brushing and flossing routines to regular dental check-ups, be sure to acknowledge the small steps you take that contribute to a healthy smile.
Dental cleanings and exams are essential! Find out why in "Why Dental Insurance?"
Acknowledging oral health challenges
Reflecting on your challenges in maintaining good oral health is just as important as celebrating your successes. If you face common hurdles such as dental anxiety, irregular dental visits, or simply struggle with daily flossing, an end-of-year reflection is the perfect time to recognize them. By acknowledging these challenges, you can explore strategies to overcome them in the coming year.
For tips on taming dental anxiety, check out "Top 5 Ways to Ease Dental Anxiety".
Setting new oral health care intentions
After celebrating your oral health wins and identifying your oral health challenges, it's time to set intentions for the new year. Whether committing to regular dental cleanings, exploring new oral hygiene products, or addressing specific dental concerns, now is the time to plan for that healthier smile.
Here are some easy ways to prepare for a healthy smile in the upcoming year:
Schedule your dentist appointments now
Start the year with a new toothbrush or toothbrush head
Commit to using a two-minute timer on your device whenever you brush your teeth
Take the time to fully understand your dental coverage and make sure you're taking advantage of its benefits
For advice on properly caring for your teeth, check out "How to Prioritize Your Oral Health for Oral Health Month."
Practicing gratitude for dental professionals
No reflection on oral health is complete without expressing gratitude for the dedicated professionals who support your dental well-being. The next time you're at your dental office, be sure to acknowledge the hard work and expertise of your dentists, dental hygienists, and other dental professionals.
To learn more about the differences between dental hygienists and dental assistants, check out "Dental Hygienists vs. Dental Assistants"
Embracing a Brighter Smile Ahead
Your end-of-year reflection serves as a reminder of the importance of your oral health and its impact on your overall quality of life. Celebrating your achievements, learning from challenges, and setting positive intentions, will pave the way for a brighter, healthier smile in the coming year.
Here's to a new year of healthy smiles and a future filled with even brighter ones!