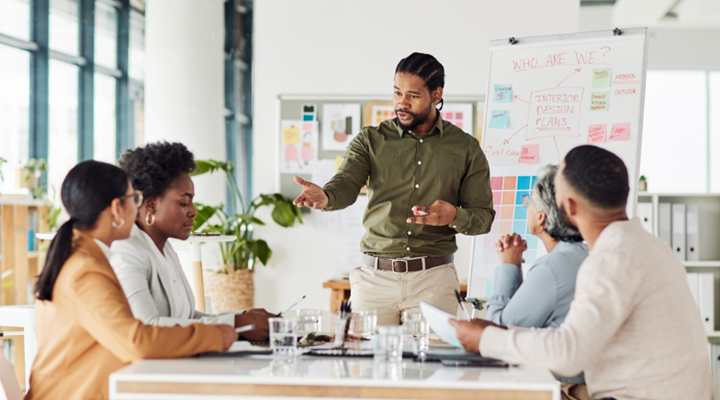 If you're a business owner who doesn't offer dental insurance, you may be missing out on top talent! A recent survey from MetLife looked into how important dental benefits are to employees. 73% of those surveyed said an employer-sponsored dental plan is a must-have.
Choosing a dental plan can be confusing, even for a seasoned business owner. The best plan for one company might not necessarily be the best for another. Whether you have two employees or hundreds, it's important to find an employer-sponsored dental plan that fits the needs of you and your employees.
How to choose the right employer-sponsored dental plan
Here are some factors you should consider when choosing a dental plan:
Employee ages and needs
The typical age groups of your employees are important to consider when evaluating your employees' dental needs. If your employees are generally younger and have children, a plan that covers families may be very important to them. If your employees are older, the procedures that are covered, such as dental implants or denture fittings, may take priority. If you have employees that range in age, a dental plan offering a variety of coverage options may be best.
If you aren't sure what your employees are looking for in a dental plan, take the time to survey them so you know what you'll need.
Company budget
As a business owner, you must fully understand your dental plan's costs and make sure they align with your company's budget. Meet with an insurance representative and go through everything the plan offers. Assess the copayments, deductibles, and coinsurance amounts required for various services. Determine if the plan offers a good balance between affordable premiums and reasonable out-of-pocket costs for employees.
Plan options
If possible, offer your employees more than one plan option for dental coverage. Preferred Provider Organizations (PPO) and Dental Health Maintenance Organizations (HMO) are the two most common dental plans.
PPO plan members have access to a network of dentists who have agreed to accept reduced fees for covered services. By contracting with these dentists, dental insurance companies offering PPO plans not only provide their members with cost savings but also contribute a portion of the reduced fee. This way, members benefit from lower out-of-pocket expenses when they receive treatment from an in-network dentist. While PPO members retain the flexibility to seek dental care outside the network, it's important to note that doing so may result in higher out-of-pocket expenses.
HMO plans tend to be less expensive than PPO plans but don't allow for the same flexibility. These plans prioritize preventive care and typically cover routine check-ups, cleanings, and X-rays at no additional cost or with minimal copayments. HMO plans may cover more extensive treatments such as fillings, extractions, and root canals may but often require copayments or coinsurance.
Customer service
Evaluate the quality of customer service provided by the dental insurance company. Consider factors such as ease of claims processing, availability of online tools for managing benefits, and responsiveness to employee inquiries. A smooth administrative process can save time and frustration for both you and your employees.
Employer-sponsored dental plans are important
Regardless of the dental insurance company you choose, providing your employees with dental coverage is the right choice. Offering dental benefits can also make an impact when it comes to recruiting and maintaining top talent.
For more information on dental insurance plan options for employers, check out "Reap the Benefits of Healthy Employees | Dental Benefits for Small Business."
*Updated August 2023