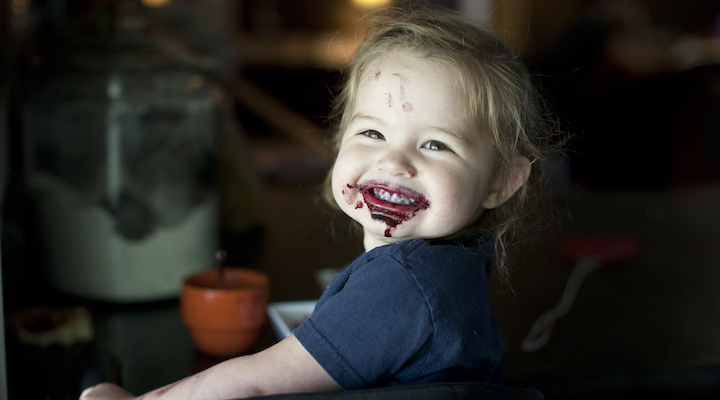 Huckleberries are just as much of an Idaho staple as potatoes!
Although this seasonal berry isn't freshly available during the winter, it doesn't mean you can't enjoy our state fruit! Get out your frozen huckleberries and try these great recipes:
• Huckleberry Smoothie – Recipe from The Girly Girl Cooks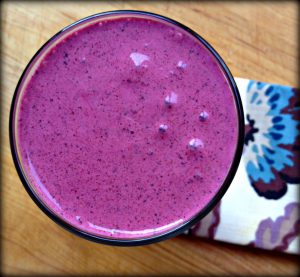 Jumpstart your morning with this protein-packed fruit smoothie. Smoothies make easy on-the-go meals and pack lots of nutrition in one cup.
Tooth tip: You may notice huckleberry seeds in your smoothie. These seeds can get lodged in your teeth, causing discomfort and sometimes an infection. Make sure to carry around floss to gently remove seeds.
• Huckleberry BBQ Sauce – Recipe from Kleinworth & Co.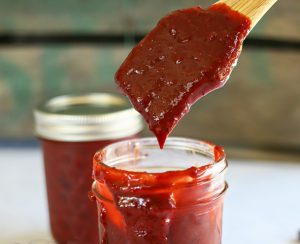 Who said huckleberries were only for those with a sweet tooth? This savory sauce brings out the rich flavors of your finest BBQ chicken. It's easy to make and can last until summertime (that is, if you don't eat it all by then).
Tooth tip: With a sauce like this, it's tempting to eat your BBQ meat all the way to the bone! Avoid chewing on those ribs or chicken bones, as this can cause cracked chompers.
• Huckleberry Fudge – Recipe from Use Real Butter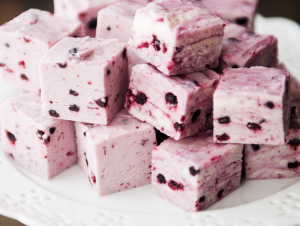 Combine huckleberry jam with chocolate and the result is heaven-sent. Make a batch and give it as a gift. Or keep it all for yourself (we promise we won't tell).
Tooth Tip: The calcium in chocolate makes it the best treat for your teeth. As with any sugary snack, eat it in moderation and brush 30 minutes after you indulge.
Check out our Pinterest Board for more tooth-friendly recipes!