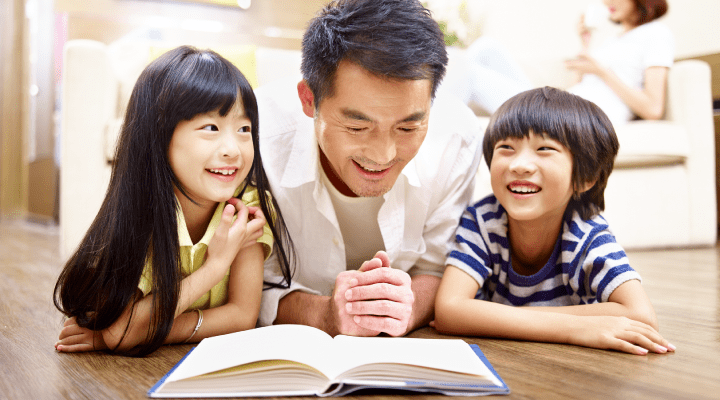 If you think you don't need dental coverage because you can visit the dentist anytime you want, think again. Dental coverage can help improve your oral health, access to care, and cost of care. Plus, it makes your experience at the dentist a whole lot easier.
Why You Need Dental Coverage:
Preventive care = a healthy smile
Preventive services like routine cleanings and X-rays are typically covered 100% by our dental plans. Routine dental exams are important because they help address cavities and tooth decay, both of which are preventable, by removing plaque and tartar buildup. A routine cleaning also helps discover dental problems and fixes them before they become major.    
When You Need Unexpected Dental Work:
If your routine cleaning requires a second appointment for a basic service, the costs will be different than the cost of preventive services. Procedures like a cavity filling or root canal may not be fully covered.
Every dental plan is different but benefits like copays or coinsurance help reduce the cost. Rather than paying full price for a dental procedure, when you have dental benefits, you pay a copay. A copay is when you pay a fixed amount, and coinsurance is when you pay a percentage of the cost.  
Planning for Extensive Dental Work
Major dental procedures like crowns, dentures, implants, or oral surgery are the most extensive services. Your specific plan will dictate just how much these major services are covered. For more information on your specific plan, contact us today! Remember, if you don't have dental insurance, you will always have to pay 100% of the cost of these procedures. 
Whether you have dental benefits through your employer or are covered by an individual plan, pat yourself on the back. They're so important to your health and your wallet. If you thought you didn't need dental coverage before, we hope this changed your mind!
If you don't have dental benefits, view individual and family plans here.