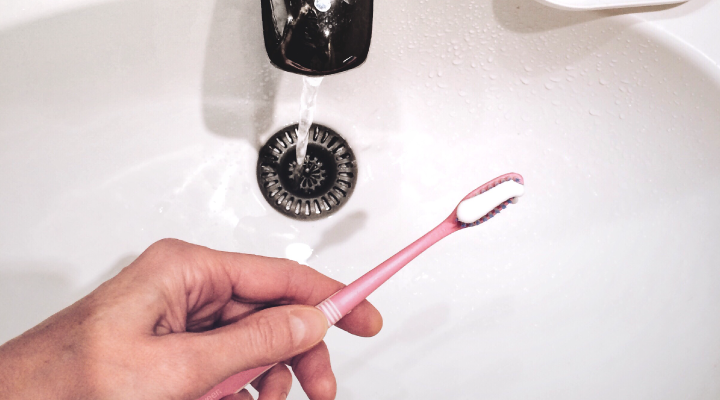 Toothpaste invention dates back to Ancient Egyptians around 3000-5000 BC. Their dental cream was a powder mixture of ashes from oxen hooves and eggshells. Water was added to create a paste.
Thankfully, our toothpaste today doesn't contain eggshells!
A Timeline of Modern Toothpaste Invention:
1800's: Soap
Soap was added to dental paste in the early 1800's, and in 1873 Colgate began selling it in jars. Charcoal and chalk were also popular additives.
1900's: Synthetic Ingredients
In 1914, fluoride was introduced into toothpaste. Synthetic ingredients such as sodium lauryl sulphate—a foaming agent—were also added to reduce harsh tooth abrasion. These pastes helped inspire the toothpaste we use today.
2000's: New Technology
Today there are toothpastes for every dental need. Whether you're looking for one that whitens or one for sensitivity, there's a paste perfect for every set of smiles.
Good oral health needs more than modern toothpaste. Brush your teeth twice a day for two minutes to prevent decay, cavities and gingivitis. Happy brushing!