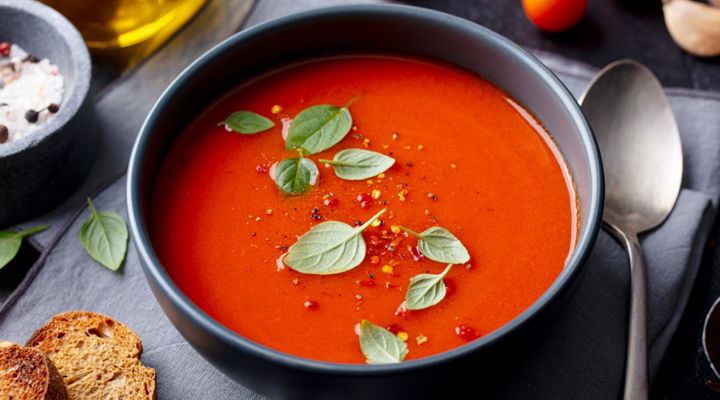 Not everyone has an extra set of molars in their mouth, but lots of people have wisdom teeth pop up in their late teens or during early adulthood. In some cases, wisdom teeth don't cause problems and can remain in the mouth untouched. However, dentists typically recommend having them removed, especially if they grow incorrectly, cause pain, or show signs of other oral health problems such as tooth decay or gum disease.
If you or a loved one has wisdom teeth removal coming up, there are things you can do to make your recovery smoother. A little preparation and planning go a long way. Read on to learn what to eat after wisdom teeth removal, what foods to avoid, and recovery expectations.
Foods you can eat after wisdom teeth removal.
The wisdom teeth extraction usually takes around an hour and you may experience swelling, bleeding, and discomfort after the procedure. Because of this, it's important to have food on hand that's easy to eat. Your oral surgeon should give you complete instructions on what you can and cannot eat and drink afterward. Below are some examples of what you may eat after wisdom teeth removal:
Smoothies
Yogurt
Scrambled eggs
Blended soups
Hummus
Bananas
Canned fruit
Nut butters
Pudding
Many of these foods are high in vitamins and minerals, which can help aid in the healing process. They're also soft, because chewing may be painful, and hard foods may get trapped in or cause damage to the recovering area.
When preparing these foods, it's a good idea to pay attention to the temperature to avoid irritation and blend things like soups until they're as smooth as possible.
Foods to avoid after wisdom teeth removal.
While it's important to know what foods to eat after wisdom teeth removal, there are also foods to avoid during the recovery period. Eating them may lead to complications such as dislodging blood clots, irritating the wounds, or even causing infections.
Here are some foods to avoid after wisdom teeth removal: 
Citrus
Carbonated drinks
Spicy foods
Whole nuts and nut pieces
Popcorn
Hot drinks
Additionally, the way you consume your food and drink can affect the healing process. For example, don't use a straw to drink as this may increase the risk of developing a painful complication called dry socket.
Recovering from wisdom teeth removal
The best way to have a smooth and easy recovery after your wisdom teeth are removed is to follow your oral surgeon's instructions.
Here are some guidelines to expect:
Preparation is key
Now, when you or a loved one prepare to have your wisdom teeth removed, you know what to eat, what to avoid, and what to expect during recovery. Be sure to have approved foods on hand before surgery so you don't have to worry about making a trip to the store, and drink plenty of water.
Looking for more information on wisdom teeth? Read "Having wisdom teeth pulled".