Not only is October full of crisp winds and beautiful trees changing colors, it's also a month to celebrate the gateway to your overall health…your mouth! The American Dental Hygienist Association created National Dental Hygiene Month to spread awareness about all things oral health, so we put together our top three tips to celebrate this mouth friendly month!
Brush and Floss – As we celebrate all things dental hygiene, we want you to focus on the most important thing you can do: brush at least twice a day and floss at least once every day. When you brush, try to brush for a minimum of two minutes. That's about how long it takes to effectively clean all of your teeth. Check out our Tooth TruthsTM article and video, "Floss like a Boss" here:
https://blog.deltadentalid.com/floss-like-a-boss/
A bonus tip is to get your family involved. Make this daily routine fun. You can even add a furry friend to the mix—their oral health is important too!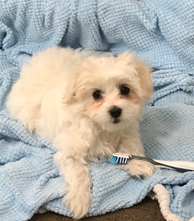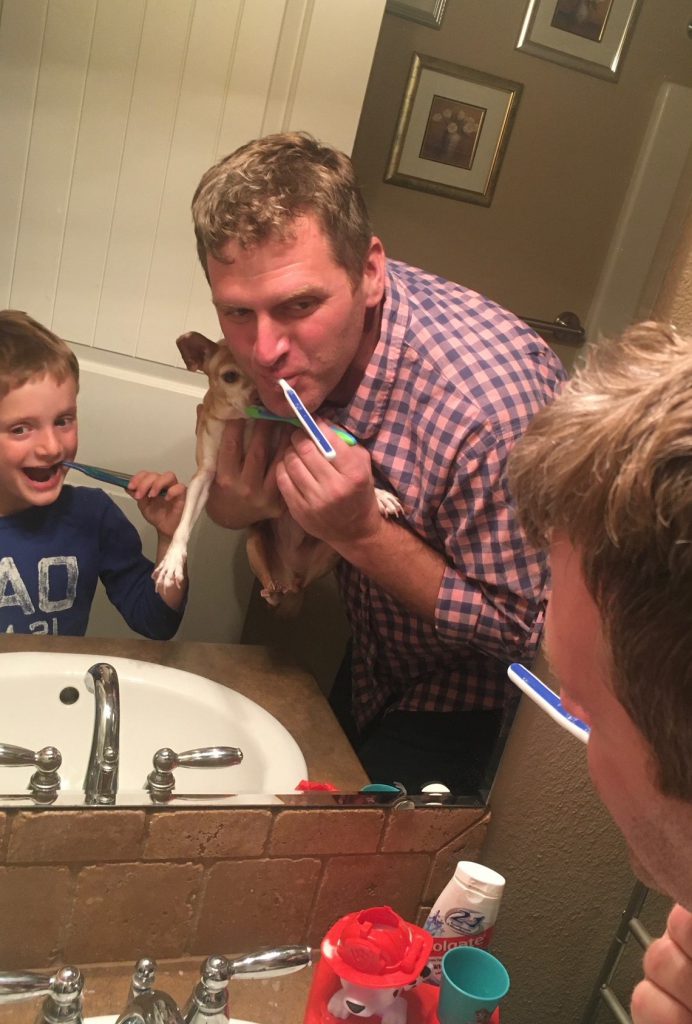 2. Make an appointment to see your dentist – Before the year comes to an end, make an appointment and use those dental benefits. It's recommended to see your dentist every six months. Even if you brush and floss every day twice a day, dental offices have the tools and resources to get those hard to reach areas of your teeth and gums where plaque builds up over time. Plus, Delta Dental of Idaho has the largest network of dentists in the state so if you're looking for a new dental office, check out our Find a Dentist feature on our website: https://www.deltadentalid.com/Find-a-Dentist
3. Share the love for your mouth – At Delta Dental of Idaho, we love to celebrate Dental Hygiene Month every month. Our blog is home to oral health information, tips, tricks, and recipes that will help keep your pearly whites in tip-top shape. Pick a blog and share it with your loved ones. Our blog is a great resource for oral health education for the entire family, friends, and pets. Make sure to subscribe and you'll receive a new blog each week. Tag us and like our social media for daily oral health education, the occasional contest, and to support our community with our featured local partners.
As the month comes to an end and we prepare for another busy holiday season, don't forget to continue the celebration of your dental hygiene and keep your mouth healthy and happy.