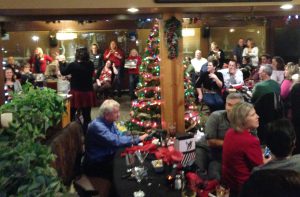 It was a night full of jingling and mingling at the Delta Dental of Idaho holiday party. This year, we had record attendance as employees and their loved ones embraced the spirit of the season and piled into the Burger 'N Brew in Boise.
We kicked off the night with a Polaroid guestbook that was a hit with this energetic crowd. We then moved into the dinner hour where the menu items did not disappoint.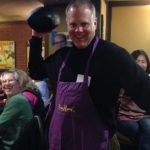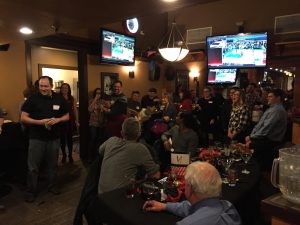 Employees broke into two teams to jump into a round of white elephant gift exchange. Laughs could be heard from across the restaurant as gift openers "stole" from each other such prized possessions as Beatles-themed mugs and selfie sticks.
We certainly saw "the power of a smile" in action among our employees during this year's celebration. Here's to a holiday season filled with cheer and all the best in the coming year!