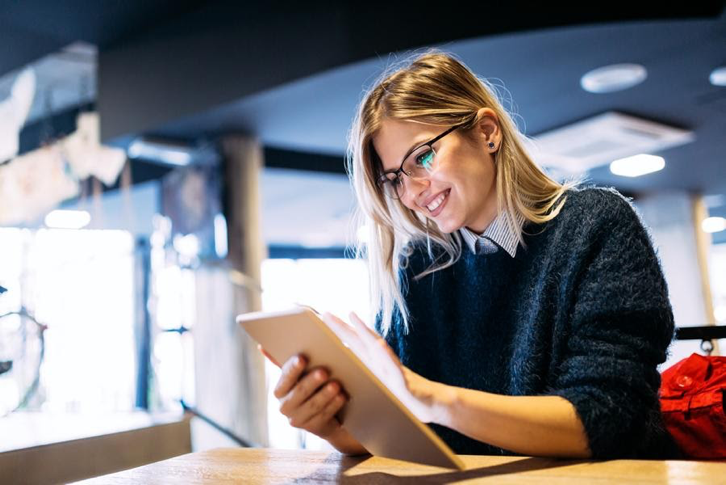 As soon as the clock strikes midnight on New Year's Eve, most people are ready to set resolutions, change bad habits, and improve their health. 2021 is your year!
As Idaho's leading dental benefit provider, we hope utilizing dental benefits made the top of your resolution list. Now's the time to discover everything your benefits package has to offer, schedule annual appointments, and determine how to maximize your investment.
 Here are a few tips to kick off a healthier New Year:
Organize your health benefit information – physical or virtual – for easy access. This includes medical, vision, dental benefit plans, flexible spending account information, prescription plans, and short-term and long-term disability plans.
Set aside 15 minutes each day for two weeks to review the plans for new details or changes. Email questions to your plan providers or create an account for your carriers and search their websites for answers.
Schedule an annual physical exam with your physician. Be sure to request enough time for any blood work that might be due.
Schedule your vision exam and determine, if needed, if you are eligible to order contacts or glasses in the New Year. Regular eye exams can detect small changes to eye health and give the optometrist a chance to investigate potential issues.
Schedule your annual dental exams. Regular preventive exams with your dentist can identify more than 120 different diseases in other parts of your body in addition to early oral health issues like cavities or gum disease.
Schedule required diagnostic tests like mammograms, colonoscopies, gynecological exams and other specialties now.
Eliminating questions and scheduling annual exams takes a little commitment now, but these actions will pay off with early detection of illness or, better yet, the peace of mind that everything is fine. Make 2020 the year you understand and utilize your health benefits.
Looking for great dental coverage at an affordable price? Shop Delta Dental plans now to protect your smile.