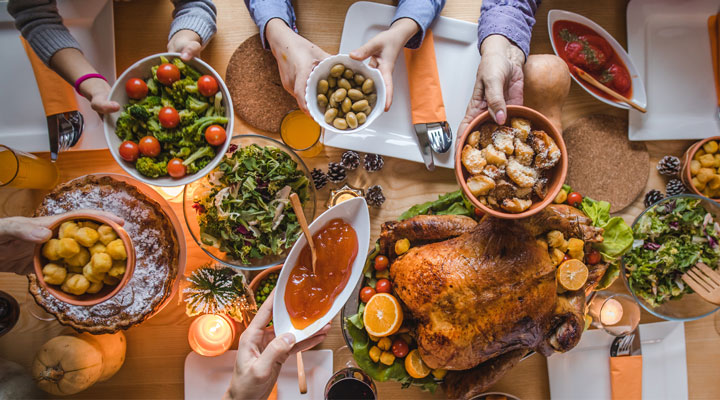 Whether it's ham, hens, or good ol' fashioned turkey, meat shines as the holiday table showstopper. Not this year! Meat, step aside for sides. It's time for these dishes to take center stage.
Here is our definitive ranking of traditional dishes — all featuring tooth-healthy twists for a festive feast. Warning: Nostalgia will occur.
5. GREEN BEAN CASSEROLE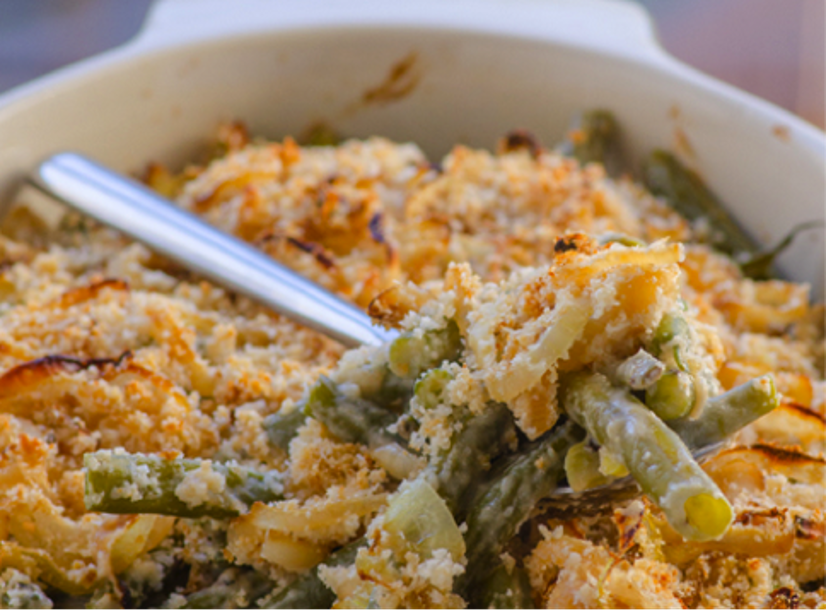 Side to Serve: Clean Green Bean Casserole with Parmesan Crumb Topping
Star Quality: The creamy classic gets a clean makeover with this lip-smackin' casserole. Crunchy veggies like green beans increase saliva flow and gently scrub teeth. Plus, they're full of fiber, low in calories, and high in nutrients.
4. MAC AND CHEESE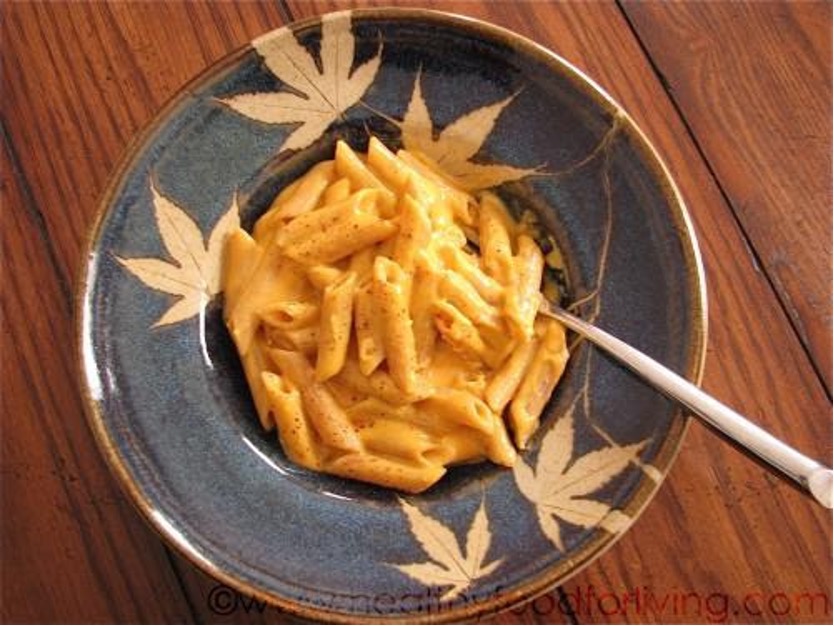 Side to Serve: Sweet Potato and Brie Mac & Cheese
Star Quality: It doesn't get much more festive than these 2 holiday favorites! Sorry turkey. It's not you, it's Brie. Brie is good for your dental health and contains probiotics — beneficial bacteria that can help your immune and digestive systems.
3. CRANBERRY RELISH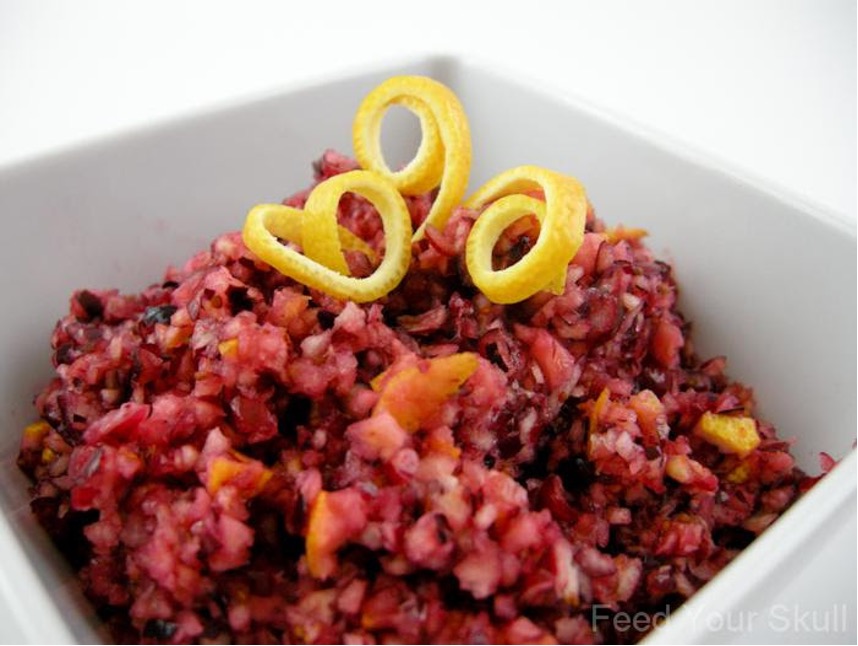 Side to Serve: Cranberry-Orange Relish
Star Quality: Recent research found evidence that cranberries contain compounds that may disrupt the plaque formation process. However, these rosy wonders do contain sugar, so remember to brush after relishing your homemade relish.
2. MASHED POTATOES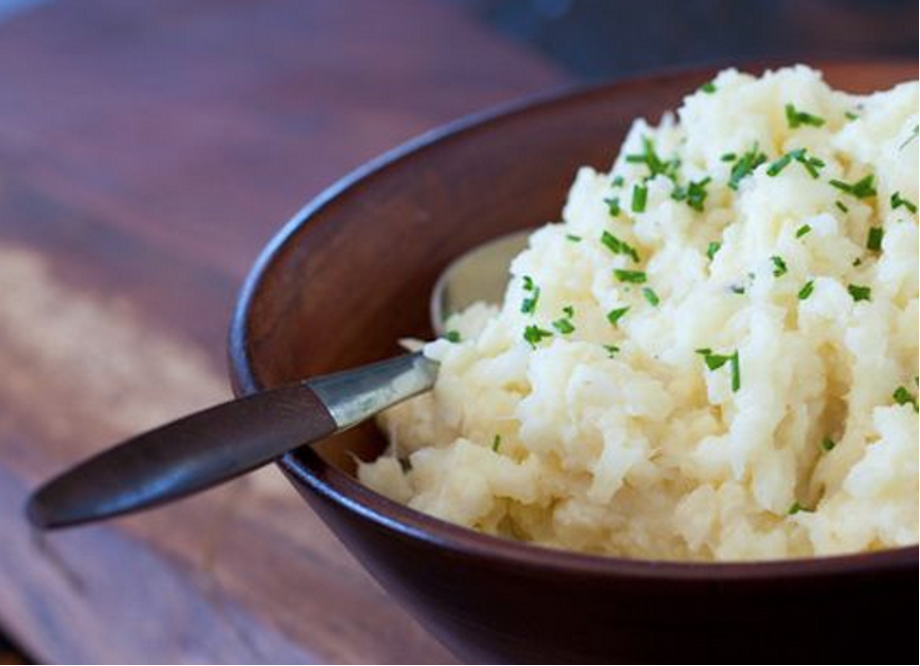 Side to Serve: Cauliflower Mashed Potatoes
Star Quality: Do the mashed potatoes right this year. This recipe uses cauliflower instead of potatoes (you won't be able to taste the difference). This kitchen chameleon is tasteless, so it easily takes the place of its high-calorie counterparts.
1. STUFFING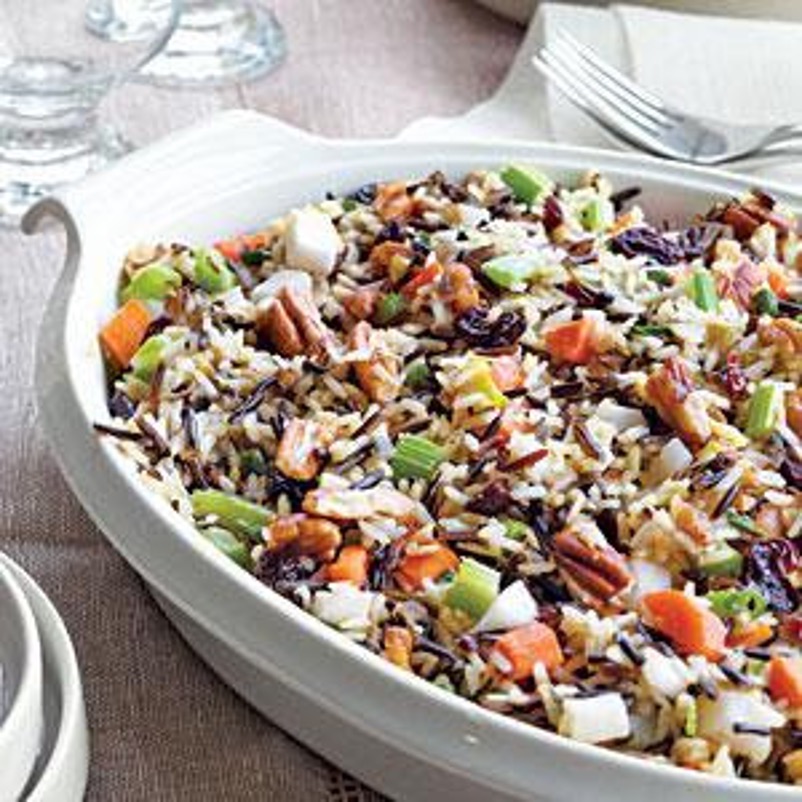 Side to Serve: Wild Rice Stuffing with Toasted Pecans
Star Quality: All hail, stuffing! The side sultan! This particular recipe is packed with protein, thanks to the toasted pecans. And if you're worried about your carb count, try this version that will leave you breadless.
Do you agree with our rankings? Tell us your favorite holiday sides!
*Updated November 2021