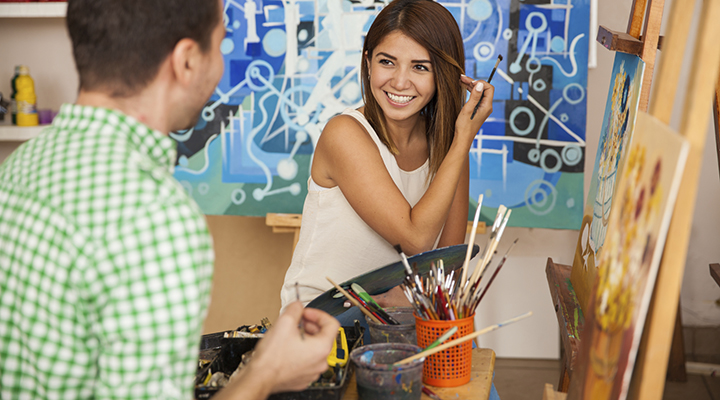 The next time you wander through the Boise Art Museum or The Art Museum of Eastern Idaho, take the time to look for teeth in portraits and paintings.
A trend among early European paintings is that they often featured non-smiling subjects or subtle smiles sans teeth.
Did people have no reason to smile in Victorian times? Did Mona Lisa hide a mouth full of cavities behind her smirk?
Here's a short summary of smiles in art history:
Portraits could take hours or even days to complete, requiring subjects to sit still for extended periods of time. You try holding a smile for that long!
For many belonging to the elite class, showing teeth defied decorum. Smiling was believed to be reserved for peasants, drunks or children. It was otherwise seen as a breach of etiquette.
While we didn't see many teeth in Renaissance portraits, artists did draw them! Leonardo da Vinci would often sketch teeth for scientific study, and was the first to note the difference between premolars and molars.