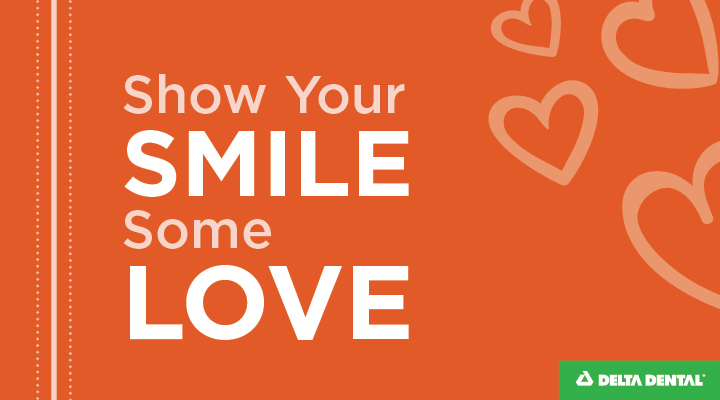 How much do you think your smile plays into your love life? A Delta Dental survey finds that three-quarters of the nation's women consider good oral health to be one of the sexiest qualities in a partner! If it's not up to par, their partner can count on fewer kisses and possibly even the end of the relationship!
Opinions definitely vary between men and women. Check out the statistics below!

Looking to take better care of your smile? Click here for expert oral health tips.
Find a dentist in your area, or look into what Delta Dental plan is best for your needs.