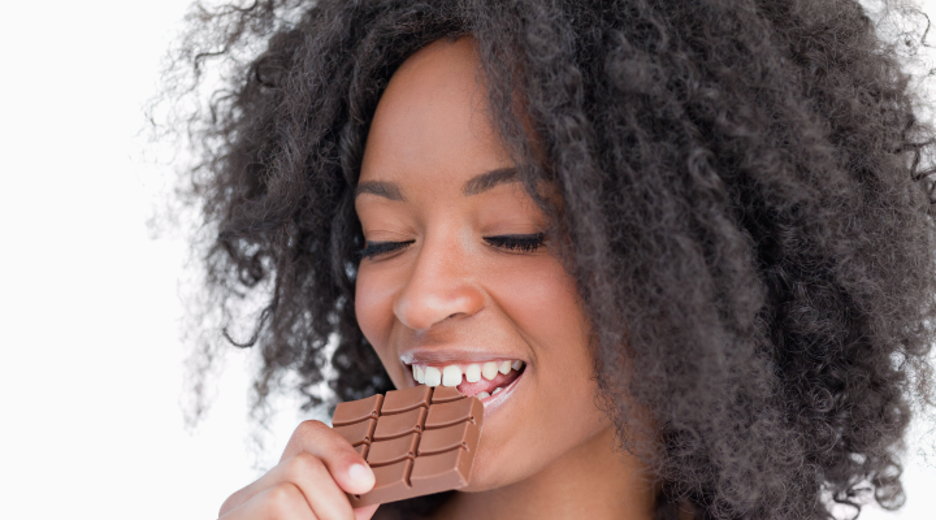 Love is in the air this time of year, and that comes with exploring these aphrodisiac foods—which also turn out to be good for your teeth!
Food as an aphrodisiac has been subject to debate for as long as one can remember. Whether it's a complete myth or just a placebo effect, there are a few truths behind these traditions. For instance, food can awaken the senses and activate certain hormone and chemical releases. Cupid may use an arrow, but using a fork to fall in love might work too! Try one of these tooth-friendly romance foods for your next dinner date.
OYSTERS
Though it's never been proven, many believe oysters "may increase testosterone in men." But simply believing in their power can surely make you feel amorous. While oysters may heat up a date, they're best served chilled and raw to keep their healthy amino acids intact. Additionally, oysters contain magnesium, a mineral that increases blood flow and strengthens teeth.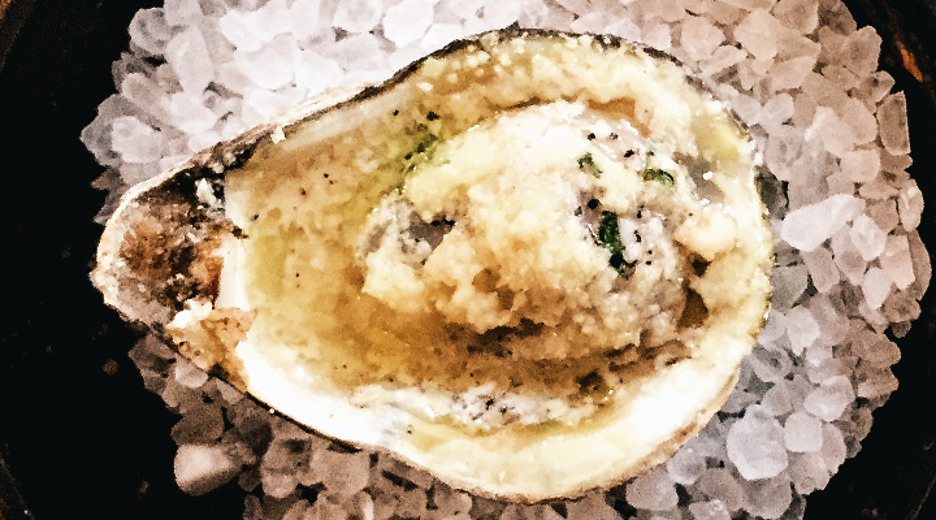 ALMONDS
The almond nut has been a symbol of fertility for quite a long time. Since the Victorian Era, Jordan Almonds have been given as wedding favors in many cultures. As long as you stay away from the sugared varieties, they're good for your smile, too! Almonds are high in calcium, a mineral that strengthens teeth, and they're also a great source of healthy fats, fiber, magnesium, and vitamin E.
SWEET POTATOES
Fancied for their lustful properties as early as the 16th century, sweet potatoes are packed with vitamin C and beta-carotene, both of which promote healthy gums. Sprinkle cinnamon on top for an extra hint of spice.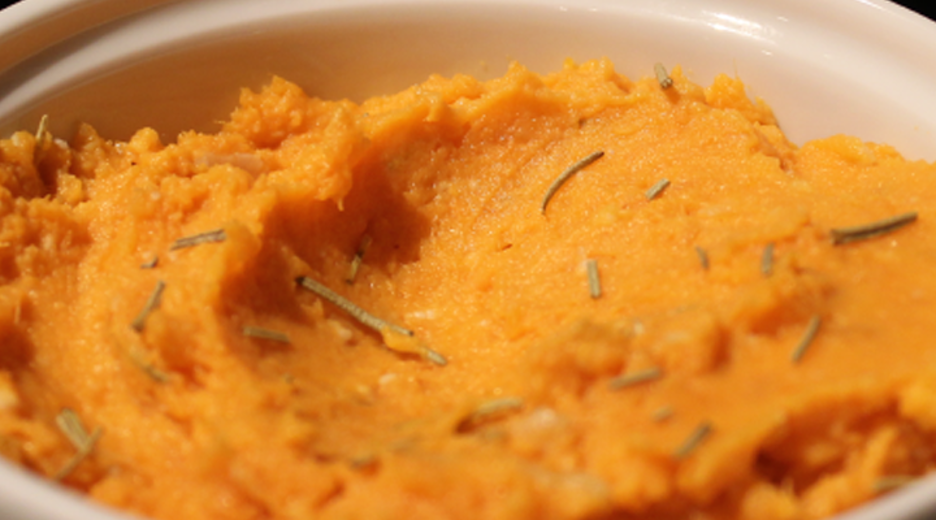 CHOCOLATE
There are many reasons for chocolate's decadent reputation. Studies indicate that chocolate contains compounds said to induce "mood-lifting chemicals in the brain." Perhaps this is because phenylethylamine, which is the same chemical our brain produces when we fall in love, is found in chocolate!
There's further evidence of chocolate's romantic powers as well. The amino acid tryptophan is found in small quantities of the delicious food, and scientists link tryptophan to "the production of serotonin, a neurotransmitter that produces feelings of happiness." Additionally, because it melts so quickly in your mouth, chocolate is considered one of the best aphrodisiac foods for your teeth, too!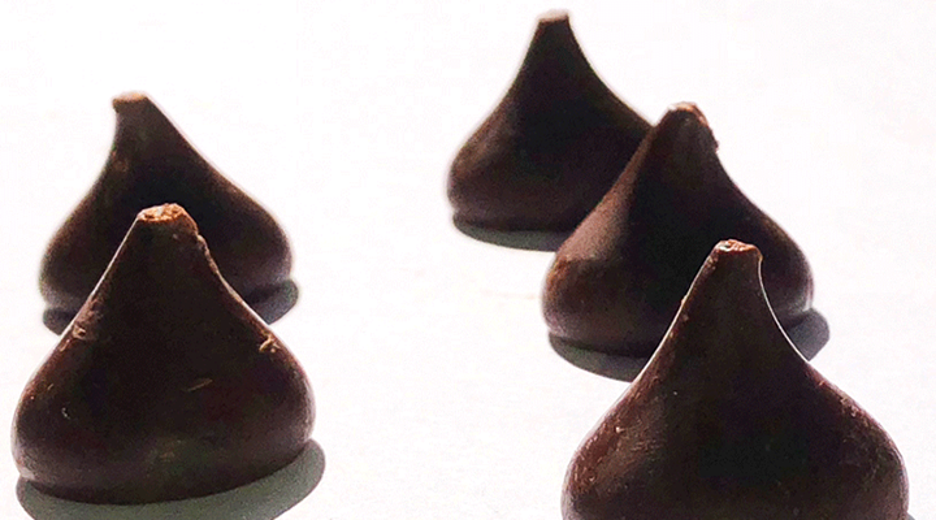 POMEGRANATES
If you know pomegranates rate high with your dentist and are also an aphrodisiac, you're a winner! But did you know this ancient fruit has been celebrated for its usefulness for centuries, dating back to the Indus Valley Civilization (3300 BCE)?
Pomegranates support your oral and overall health in several ways, like:
Reducing inflammation
Preventing gingivitis
Preventing plaque-building microorganisms
If you're sensing love in the air, consider whipping up something special with one of these delectable, edible aphrodisiacs that are also great for your teeth. Your smile will thank you!
Need more tooth-friendly recipes? Check this one out: Healthier Holiday Apple Crisp Recipe Your Family Will Love.