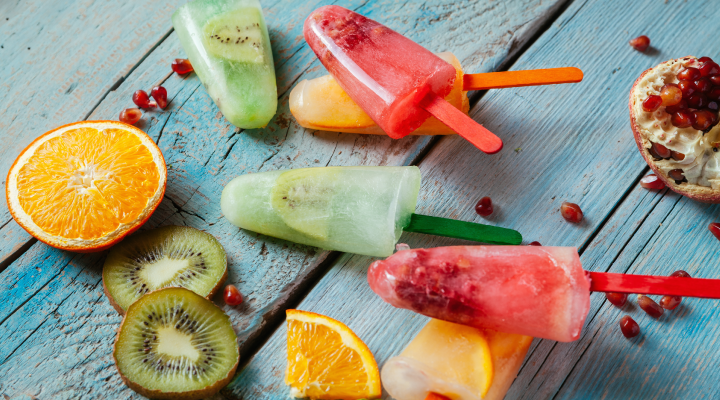 Ice-cold desserts always taste better during the summer months, but most varieties found in the supermarket are packed with added sugar. Do your smile a favor and make your own homemade healthy popsicles.
Fruit-Infused Water Pops
Ingredients
Sliced fruit (add your favorites)
Water
Instructions
Place your favorite fruit combos into popsicle molds
Add water to fill the molds
Freeze for at least 4 hours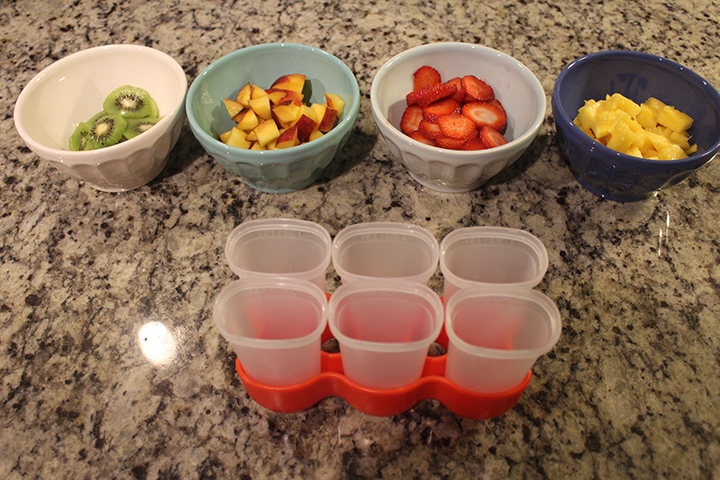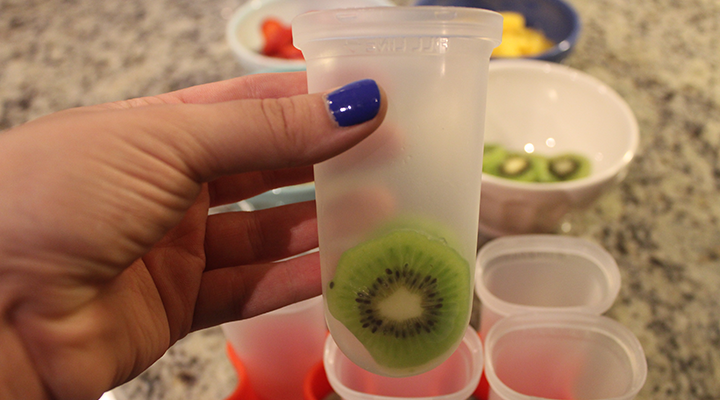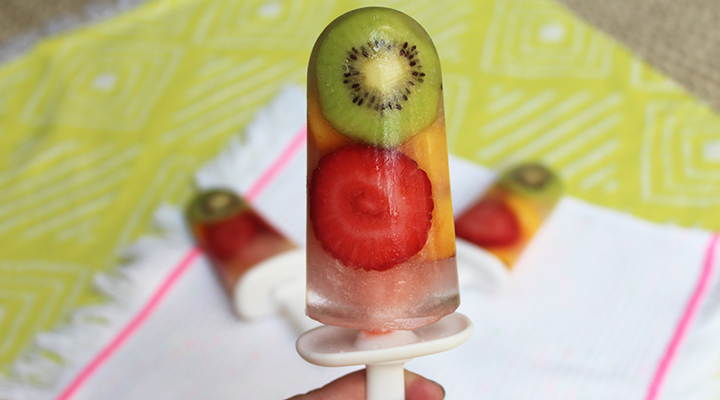 Strawberry Smoothie Pops
Ingredients
2 cups frozen strawberries
1 cup coconut milk
2 tbs honey
Instructions
Blend all ingredients together in a blender
Pour mixture into popsicle molds
Place in freezer and let sit for at least 4 hours
Berry Stipe Pops
Ingredients
Frozen mixed berries, sorted by type
Water
Instructions
Sort berries and blend each variety
Place the berry mixture into a glass and rinse the blender between the berry varieties
Pour your first layer, and let sit in the freezer for at least 30 minutes
Repeat with the second and third layers
Place in the freezer and let sit for a least 4 hours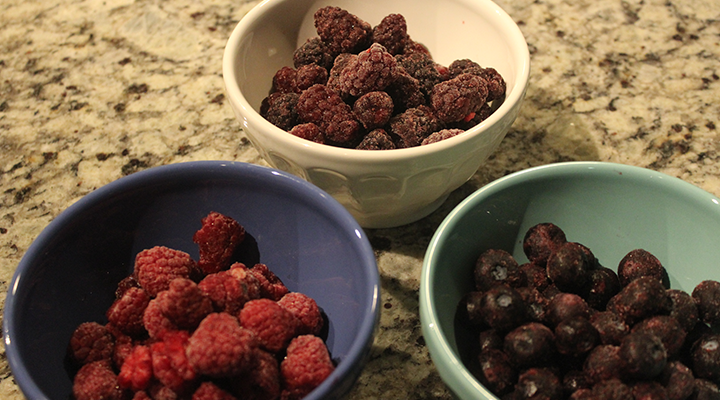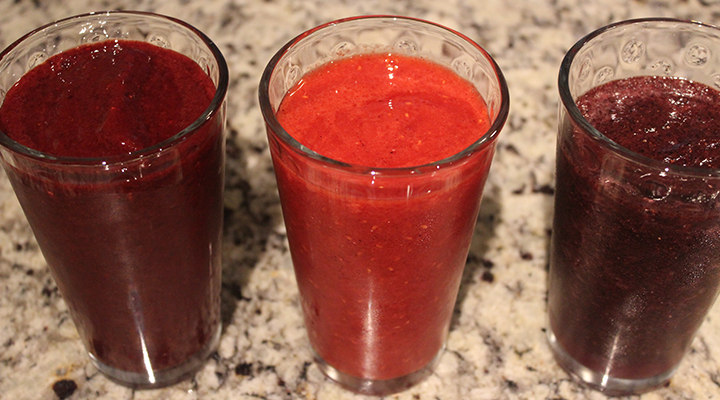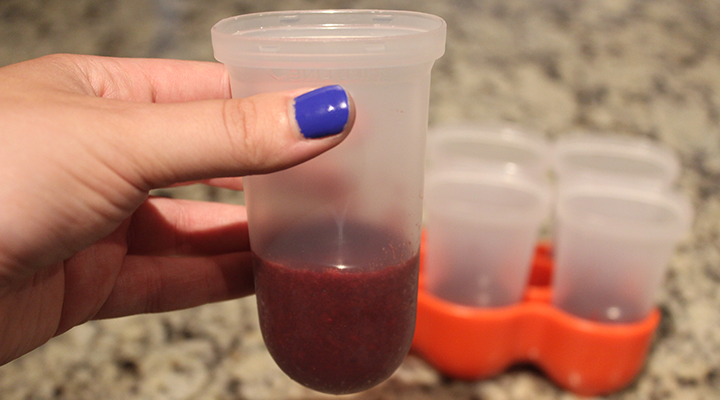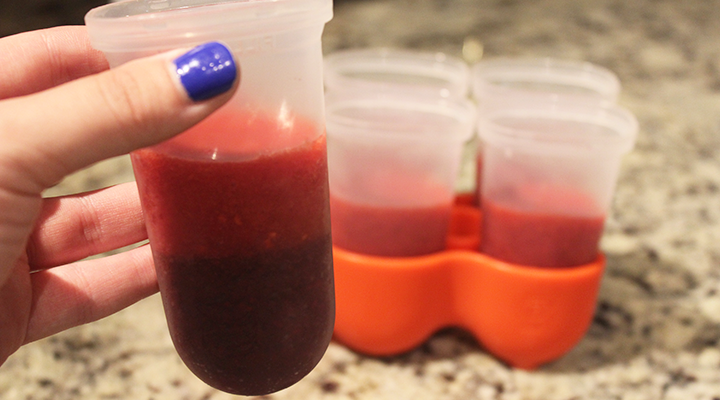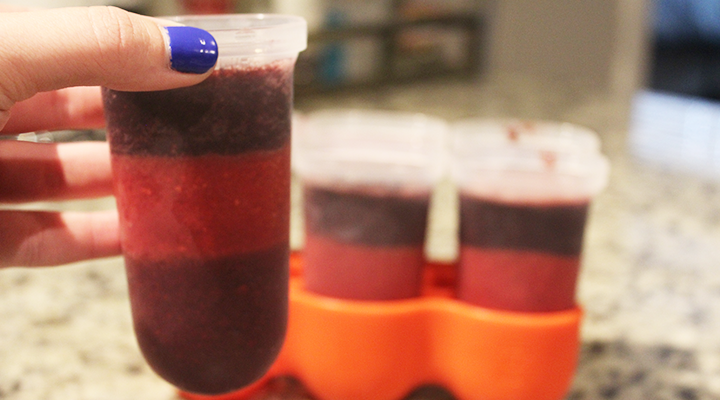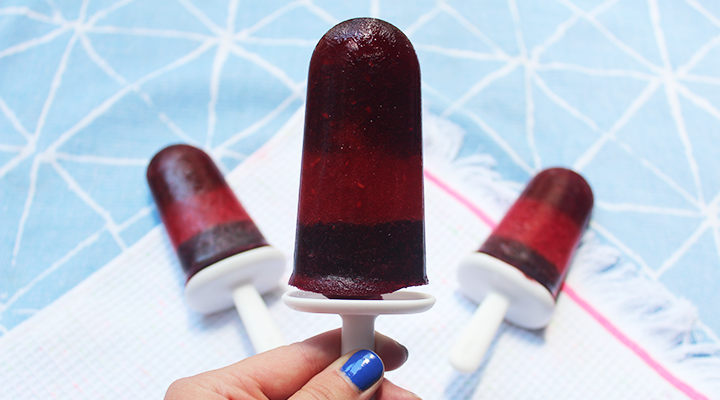 If you try out any of these icy recipes, comment and tell us which homemade healthy popsicle is your favorite!
Looking for more summer recipes? Try: