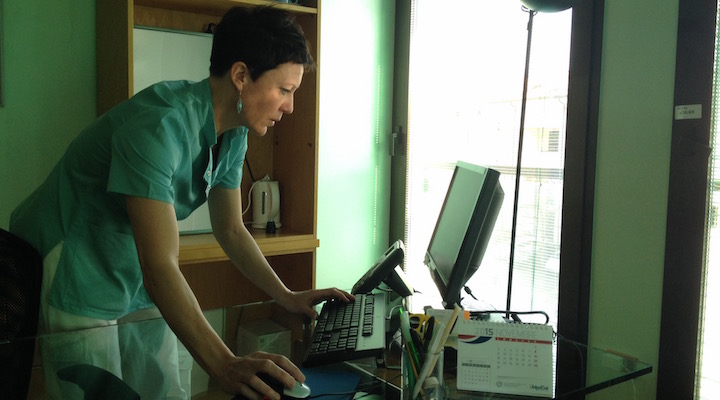 Accidental fraud happens. Learn what you can do to prevent it:
• Continue education.
Initial training is important, but repeating protocol can make the message stick. Ensure your staff knows appropriate patterns of practice. For example, a well-meaning hygienist may take radiographs during every checkup simply because he/she wasn't aware. Make compliance a priority in your practice. Read the Department of Health and Human Services' recommended compliance programs for small healthcare practices.
• Review your daily activities report.
Make it known to your employees: You check the report at the end of each business day. You're not only double-checking for errors, you're keeping your staff accountable.
• Consult insurance benefits manuals.
As a dentist, you already know every insurance carrier differs in billing procedures. For example, Delta Dental dentists are required to submit a claim on every service performed on a Delta Dental–covered patient (even if the procedure isn't covered). Go the extra mile—consult your patients' benefit manual before you complete a claim.
• Control coding errors.
Upcoding occurs when a patient is charged for a more expensive procedure than the one performed. Undercoding happens when a patient is charged for a less expensive procedure. Both mistakes have one thing in common: incorrect coding. Even if you're not at fault, dentists—and sometimes hygienists—can be held legally liable for fraudulent coding activity. Don't solely depend on computer-assisted coding (CAC). Many of the codes that offices are required to use can be interpreted in different ways. Double-check codes for yourself.
Whether you're a dentist or a dental professional, anyone can report fraud.