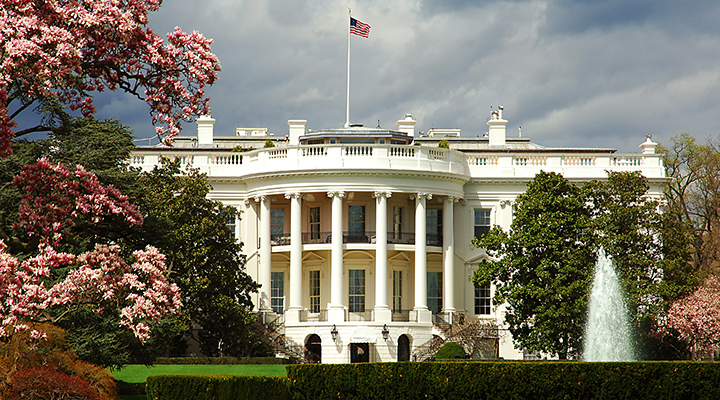 It's election season! While that may or may not bring a smile to your face, it has been proven that smiles do matter when it comes to public perception of politicians.
How much of an impression have presidential smiles made on you? See if you can identify these recent past presidents based on their smiles alone:
1.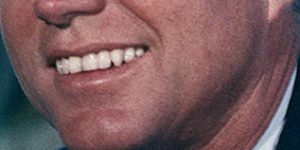 Fun Fact: While serving in the Navy, legend has it that when his ship sank after coming under enemy fire, this president swam for safety while dragging injured men by a rope clenched in his teeth.
2.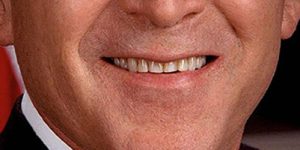 Fun Fact: An early dental exam of this president revealed he didn't have any wisdom teeth.
3.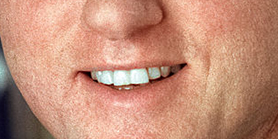 4.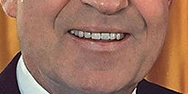 Fun Fact: The front teeth you're looking at are actually capped, as this president broke his teeth in an accident when he was younger.
5.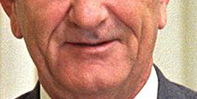 Fun Fact: This president was known to give electric toothbrushes as gifts so people would "think of [him] right away when they wake up and right before they go to bed."
6.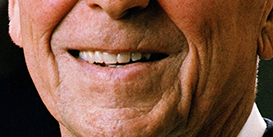 How many did you get right? Share your results with us on Facebook!