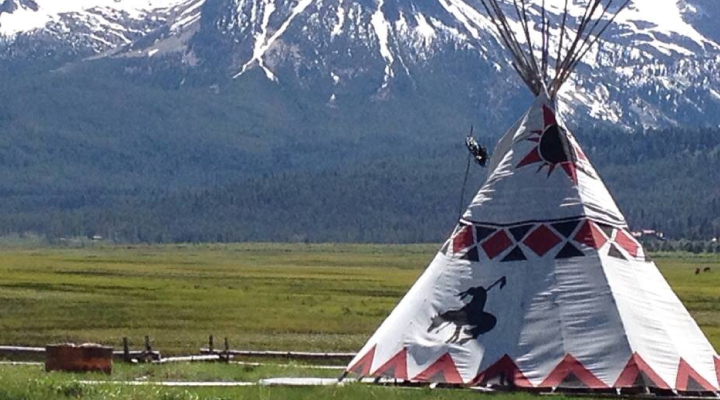 MOTHER NATURE'S NATURAL TOOTH CLEANERS
We humans have been keeping our mouths clean since the beginning of time. Teeth enable us to smile, speak, and grind food to eat.
Without modern toothbrushes, toothpaste, and floss, how did our ancestors keep their teeth clean? Two words – Mother Nature.
PINE NEEDLES OVER PASTE
Native Americans used pine needles as an abrasive material to clean debris from teeth as well as freshen breath. A tuft of pine needles chewed for a little bit will leave your breath piney fresh, and you may get a small amount of vitamin C. Some pine needles may be toxic, so it is best to research before use and avoid ingestion of the pine needles.
Toothpaste is an essential part of a healthy mouth: fighting cavities and even helping with particular health issues that women may face.
FRESH HERBS TO FRESHEN BREATH
Chewing herbs like mint and sage freshen breath au naturale. While we might prefer to swish mouthwash instead of munch on mint, fresh breath is an important part of taking care of our teeth and keeping friends.
TWIGS TO FIGHT PLAQUE
Native Americans opted for smashed hardwood twigs as toothbrushes. Dogwood, oak and maple were just a few of the non-toxic hardwood varieties in use 300 – 400 years ago.
Something twigs miss is the plaque between the teeth. Luckily, today's floss helps us reach those stubborn spots. There are many good reasons to floss, and thanks to modern inventions, there are also fun ways to floss!
While the Native Americans had resourceful ways to clean their teeth, we are going to stick to our modern oral care products. Maintaining a healthy mouth is important to more than just your oral health, it can reduce your risk of other overall health issues.
*Updated November 2021