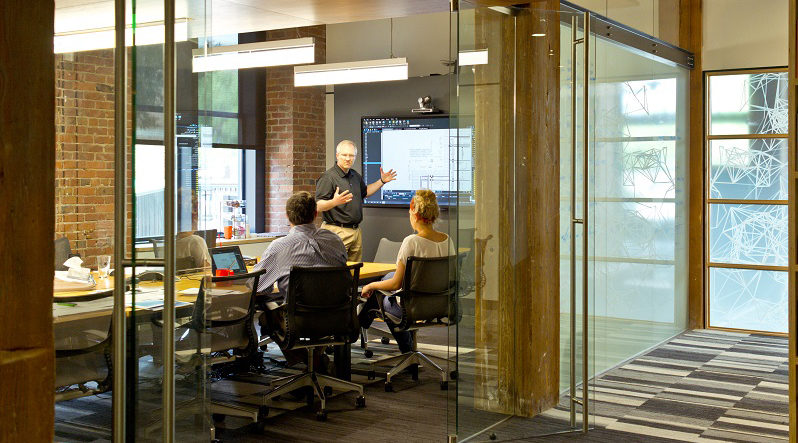 Dental benefits may not have been on the top of your holiday wish list, but it's not too late to add them to your New Year's goal list. Here's why:
Teeth are about more than a pretty smile.
According to a U.S. Surgeon General's report, working Americans lose an estimated 164 million hours annually to dental disease or dental visits.
Oral health is closely linked to overall health.
Dental health affects some of the body's most essential functions, including speaking, chewing and swallowing.
Prevention costs less than treatment.
Most dental insurance plans emphasize prevention and early detection. People with dental insurance visit their dentists more often. Because of this, they're more likely to avoid painful and expensive oral health problems.
With that in mind, it's easy to see why dental benefits are important to protect you and your family for a lifetime. So, how do you decide what plan is right for your family? What should you consider?
Assess your needs
Dental care needs and dental benefit plan coverage varies. Think about your current care needs, preventative coverage and potential issues that may arise in the future. Not sure? Check out this site for some ideas.
Once you have a better idea of what type of dental care you need, you're ready to think about options.
Ask for recommendations
Do you have a dentist you love? See what carriers he or she accepts. If you don't have a dentist, ask family and friends for recommendations.
Next, you'll want to compare coverage. Look at:
Annual maximum
Deductible
What's covered, and at what level
Need additional guidance? Click here for more on picking the right dental plan for your needs.