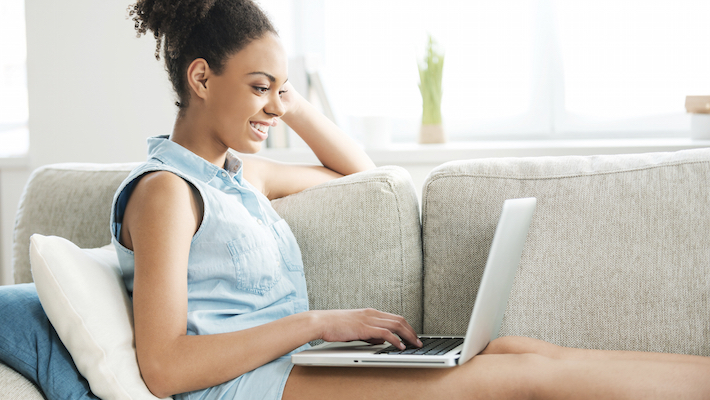 From taking time off of work for a dental visit to scheduling follow-up appointments, the last thing you need to worry about is the status of your benefit claim.
That's why we try to make it easy. Here's what you need to know about navigating your claim:
1. Understand Your Coverage
A claim is the formal payment request submitted by your dental office to us. We will then determine how much of the claim is covered by your plan. Avoid surprises — log in to learn about your benefits before you go to the dentist.
If you have questions about your plan specifics, contact us today.
2. Access Your Claim
You can access claim information using any one of the following methods:
• Call our customer service team at 1(800)356-7586
• Sign in to your online account
Log in to your account to manage your benefit plan from the comfort of your own home.
• Download our FREE Mobile App (iTunes or Google Play)
Our app allows you to conveniently access your claims 24/7, right in the palm of your hand.
3. Understand Your Claim
You don't have to be fluent in insurance lingo to understand your claim! We break down your claim to include: the costs of your treatment, what your plan covers and how much you may owe after coverage.
Still have questions? Don't hesitate to ask!