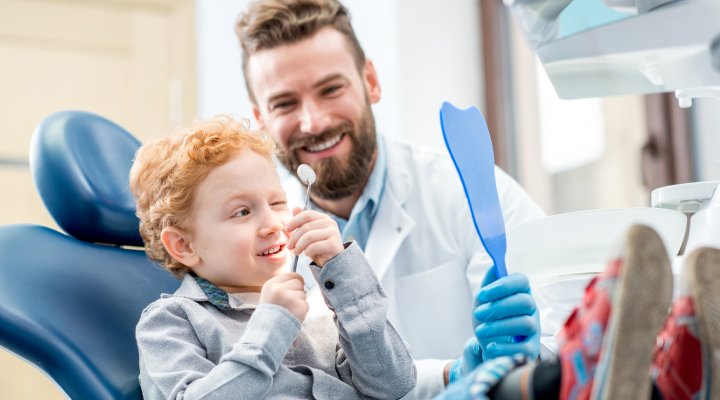 They go to school and you go to work. You drive the car and they ride in it. You and your kids do different things, but do you need different dentists?
Pediatric Dentists vs. General Dentists
See 2 dentists if your child…
Stick to 1 general dentist if your family…
…has a longstanding relationship with a specific dentist.
…has older children. Tweens and teens are more patient than little kids. They know what to expect and are more open to new environments.
Still not sure?
Ask your child's pediatrician for recommendations. You can also search for pediatric dentists within your insurance network.