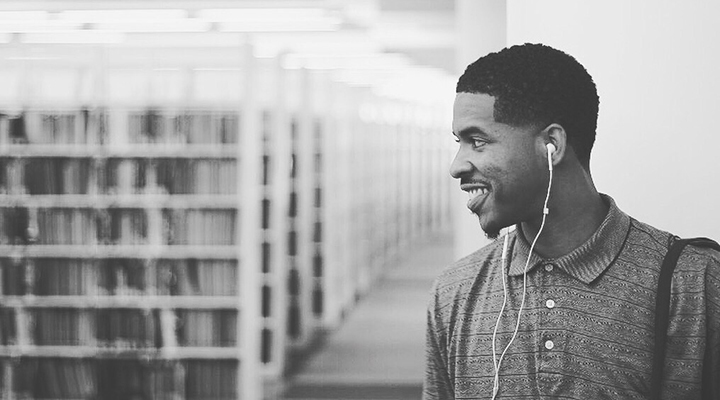 For 18 years you've been living under your parents' roof and rules. Skip summer and you'll be fast-forwarded to college freedom. But, as Peter Parker was once said, "with great power, comes great responsibility."
Managing calendars and classes, all while maintaining your social life, can make you feel like you're "adulting" too hard.
When it comes to taking care of your smile, slow down and adult with ease with these tips.
1. Know your coverage.
Unlike health insurance, dental insurance is not usually mandatory for full-time college students. Because of this, it's easy for students to forget about scheduling dental exams, especially if they're no longer covered on their parent's plan. Lack of preventive care could lead to some serious dental issues down the road, and some serious costs. Goodbye spring break savings! #SadFace
2. Know your resources.
If you don't have dental insurance, familiarize yourself with your school's health resources. For example, here's a list from Boise State University of dental resources.
If you're unsure of your options, contact your Student Health Services department. They should be able to direct you to resources on or near campus. You can also call the Idaho CareLine for additional resources as well.
3. Know your lifestyle.
As you start college, you'll find yourself in a new lifestyle and the new habits that come with it.
Irregular sleeping schedules make your brushing routine irregular too. Plus, additional snacking and drinking can wreak havoc on your teeth, especially if those snacks and beverages are high in sugar.
College is an exciting chapter in life. Make sure your smile (and studying) stay in shape.
To help you out, here are some low-cost resources throughout Idaho:
• University of Idaho:
Student Health Clinic (208) 885-6693
• College of Idaho:
Student Health Services (208) 459-5200
• Boise State University 
• Idaho State University
ISU Dentistry Clinic (208) 282-6000
ISU Dental Hygiene Clinic (208) 282-3282
• ISU Pocatello Family Clinic (208) 282-6000