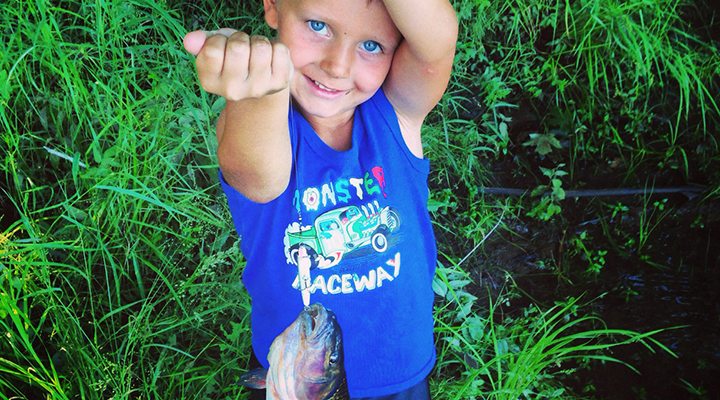 Snake, Payette, and Owyhee are some of our favorite Idaho rivers to feast our eyes on. But these babbling brooks contain quite the feast for your stomach too. With fish favorites such as steelhead, salmon, trout and more, Idaho's rivers are a great catch. 

We know fresh fish get your tummy swimming, but you may not know about the perks they provide for your pearly whites. Here are a few reasons your smile loves salmon and your teeth love trout (among other fish!):
• Vitamin D
Vitamin D can be found in fatty fish like salmon. And when vitamin D mixes with calcium, it strengthens tooth enamel.
• Fluoride
Many types of fish contain fluoride, a mineral that aids in good oral health. This miracle mineral reverses early states of tooth decay.
• Phosphorus
In addition to calcium, children's teeth need phosphorus to support a hard enamel structure. Our favorite phosphorus-filled fish are salmon and tuna.
Your catches have you covered for many mouth-healthy meals this fishing season. If you're looking for a recipe to make your fish shine, try this trout with lemon tarragon bean salad.