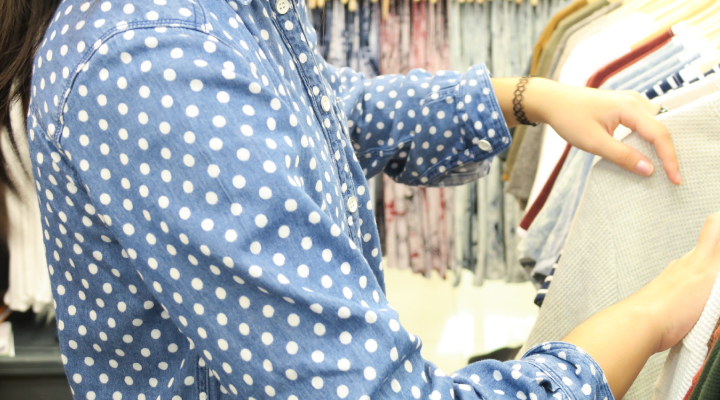 As a hygienist, you love your job. But sporting scrubs can sometimes be about as fashionable as a burlap sack. Yet comfort is also a consideration as you're either on your feet or hunched over in awkward positions.
Here are a few of our favorite scrubs that check both boxes:
Comfort for a Cause: FIGS
FIGS' founder couldn't find scrubs that didn't look (and feel) dated. The brand was created to be comfy, wrinkle-free and give back to the community! With every pair purchased, FIGS donates a set to a healthcare provider in need. To date, they've donated more than 75,000 scrubs in 26 countries.
The Solution for Inconsistent Temps: Twice as Nice Uniforms
Debora Carrier, a hygienist turned fashion designer, wanted to create breathable, form-fitting scrubs. Her office was always cold and layering was tough because of scrubs' boxy shape. Twice as Nice Uniforms feature a removable liner, giving hygienists two pairs of scrubs in one.
Fashion-Forward: Jaanuu
Referred to as "runway-inspired fashion," these scrubs will make you feel like every day is the opening of fashion week. Their mix and match scrubs feature stylish details like scalloped collars, lace and high-waisted pants.
What are you favorite scrubs for the job? Share your picks in the comment section!