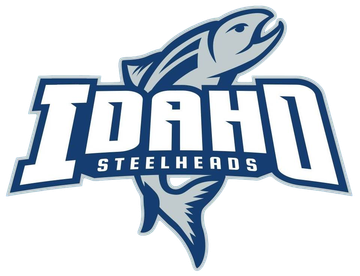 Discounted Idaho Steelheads Hockey Tickets!
What is the discounted ticket price?
Tickets which normally sell for $20 per person will be sold exclusively to Delta Dental of Idaho members for $12 per person. That's a savings of $32 for a family of four! This discount is provided by the Idaho Steelheads and is not insurance.
How do I acquire discounted tickets?
Members simply show their Delta Dental of Idaho ID card to an Idaho Steelheads box office employee to receive their discounted ticket. If a member does not have a physical ID card, they may use their digital ID card by signing into their Delta Dental mobile app. Members must purchase tickets in person to receive the discount. The Idaho Steelheads box office is located on the North side of the arena.
How many tickets can a member purchase?
There is no limit on the number of tickets a member may purchase. Discounted tickets may not be resold or re-distributed in any way.
Do all game attendees need a Delta Dental of Idaho ID card?
No, only the ticket purchaser needs a Delta Dental of Idaho ID card.
Questions about the discount program?
Contact our customer service department at (208) 489-3580 or by email at
customerservice@deltadentalid.com
Tickets are subject to availability as games do sell out.