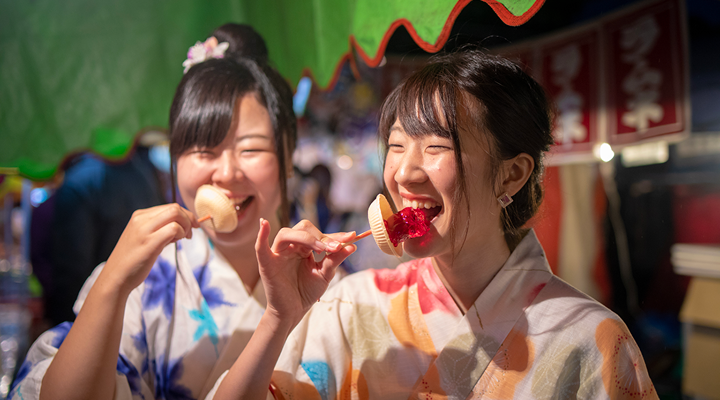 Does the idea of biting into candy make your teeth ache? You're not alone. One out of eight people living in the United States suffers from tooth sensitivity. Many times, this uncomfortable feeling is caused by eating sweets.
Don't let your sugar and candy cravings get the best of you! Learn about the symptoms of tooth pain caused by sugar, treatments for tooth sensitivity, and tips to prevent the candy from causing tooth pain.
Signs and symptoms of tooth pain related to sweets
Tooth sensitivity can occur for many reasons. One of the biggest causes of tooth sensitivity is losing the enamel on your teeth. Enamel is the hard outer layer of your teeth that protects sensitive areas such as the pulp. The pulp is the soft, inner portion of your teeth where nerves, blood vessels, and connective tissue reside. When the enamel wears away, this sensitive area is exposed and causes pain. Unfortunately, consuming excess sweets such as candy can lead to a deterioration of your enamel.
If you experience tooth pain when you do any of the following, it's a good idea to see your dentist:
Eating or drinking sweet foods or beverages
Eating or drinking hot or cold foods or beverages
Consuming acidic foods or beverages
Brushing or flossing
Exposing your teeth to cold air
Your dentist will help you determine whether tooth sensitivity is causing your pain and give you options to treat it.
Treating tooth sensitivity
If you are diagnosed with sensitive teeth, many options are available to treat and reduce uncomfortable symptoms.
In addition to the options listed above, it's important to gently brush your gums and teeth to stop your gums from receding, which can cause additional sensitivity.
How to prevent tooth sensitivity
It's said that an ounce of prevention is worth a pound of cure. This is true when it comes to tooth sensitivity. Here are some tips to stop sensitive teeth before they start:
Avoid sugar
Avoid tobacco products
Avoid alcohol-based mouth rinses
Chew sugarless gum after meals if you are unable to brush your teeth
Use the correct toothbrush and use fluoride toothpaste at least twice a day
Remember to floss at least once a day
Visit your dentist twice a year for routine dental cleaning
Limiting certain items in your diet can also help reduce tooth sensitivity. Hard candies, cough drops, gummy or sticky candies, citrus beverages like orange juice, and sugary drinks can all cause pain if you have sensitive teeth.
Beating tooth sensitivity during the holidays
The holidays are full of treats, sweets, and other goodies that can harm your oral health. The good news is that having a consistent daily oral health care routine, limiting sugar intake, and visiting the dentist twice a year can help keep your teeth healthy and strong.
Looking for additional tips to improve your oral health? Check out this blog: