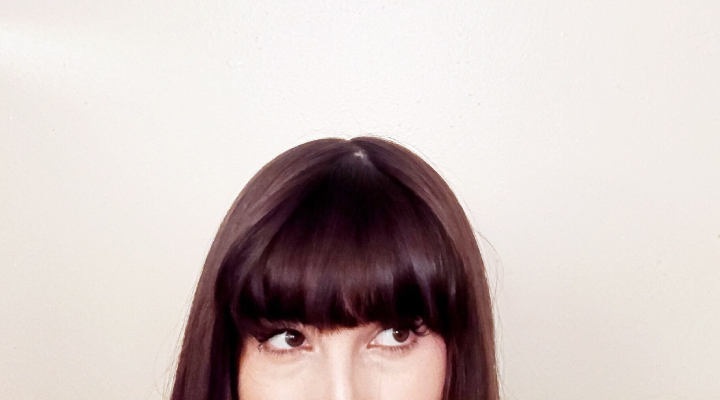 A new teeth whitening trend has turned black, as the result of activated charcoal. From YouTubers to bloggers, the Internet is full of reviews for this "all-natural" and "bleach-free" way of whitening.
Here's a look at the phenomenon:
What it is
Activated charcoal is different from the kind that fills naughty children's stockings or the briquettes you throw on the grill. Charcoal becomes "activated" when high temperatures are mixed with gas. This combination causes it to expand and become porous, trapping the impurities around it.
What we know
Manufacturers claim their charcoal-containing toothpaste and toothbrushes can "kill microbes and absorb gases causing odor." This claim has yet to be tested, as research is still ongoing.
We do know that charcoal is abrasive. If it's too tough on teeth, the product can prompt pearly whites to look more yellow than before. Strong substances can wear away enamel and expose dentin—the softer, yellowish layer of a tooth.
Safety first!
Its effectiveness has failed to be proven and the safety of charcoal whitening products is a big question mark.
Remember: The tooth whitening market is a billion dollar industry, so if charcoal were safe and effective, big brands would be selling it.