It's always a joyous occasion when the Tooth Fairy visits! Here are six easy ways to help make the day even more celebratory for your child.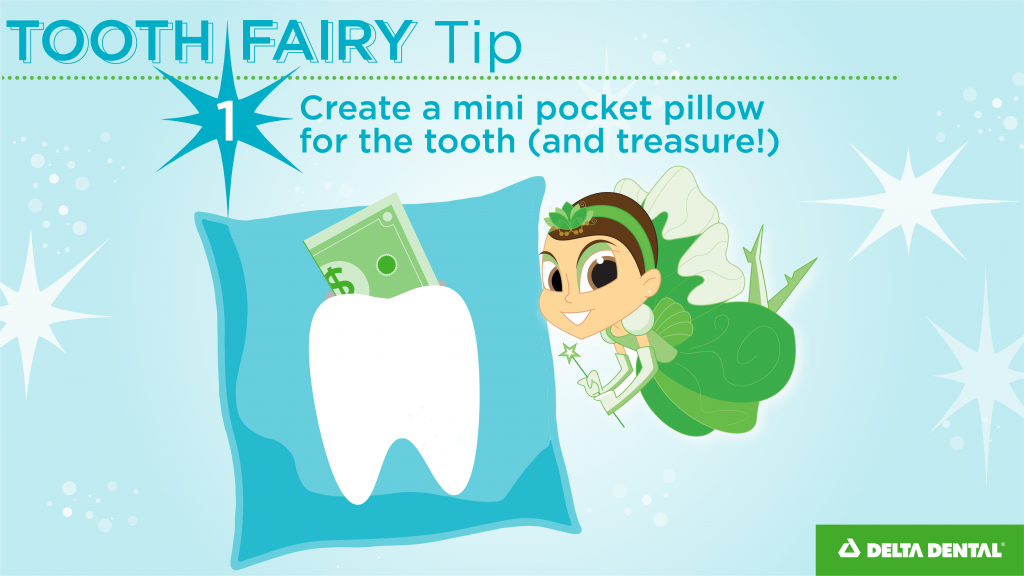 Create a pocket pillow for your little one to put their tooth in. This is where the Tooth Fairy can replace the tooth with a treasure!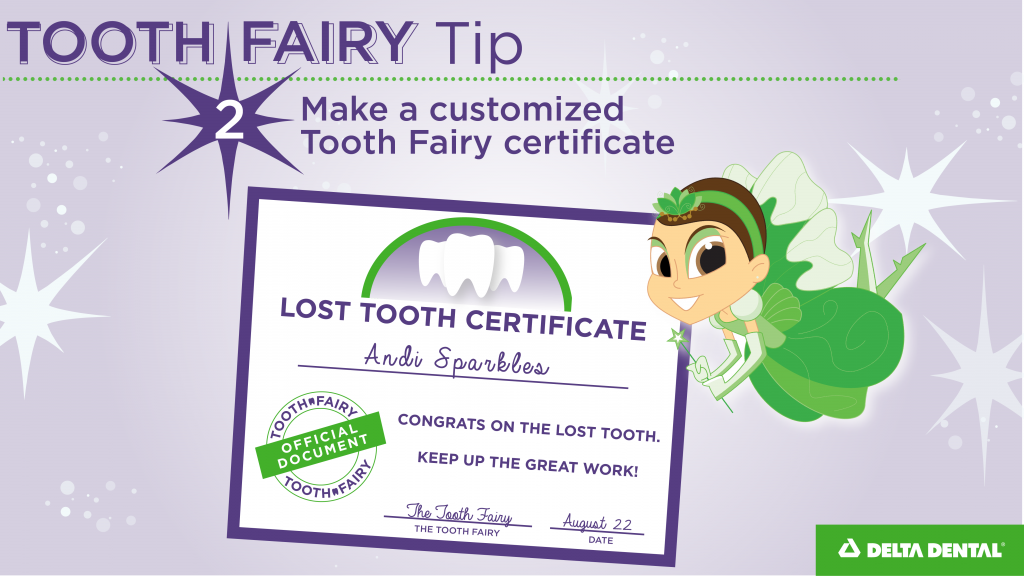 2. Use a certificate template to fill in the child's name. Make sure to include the "Official Document" seal of approval.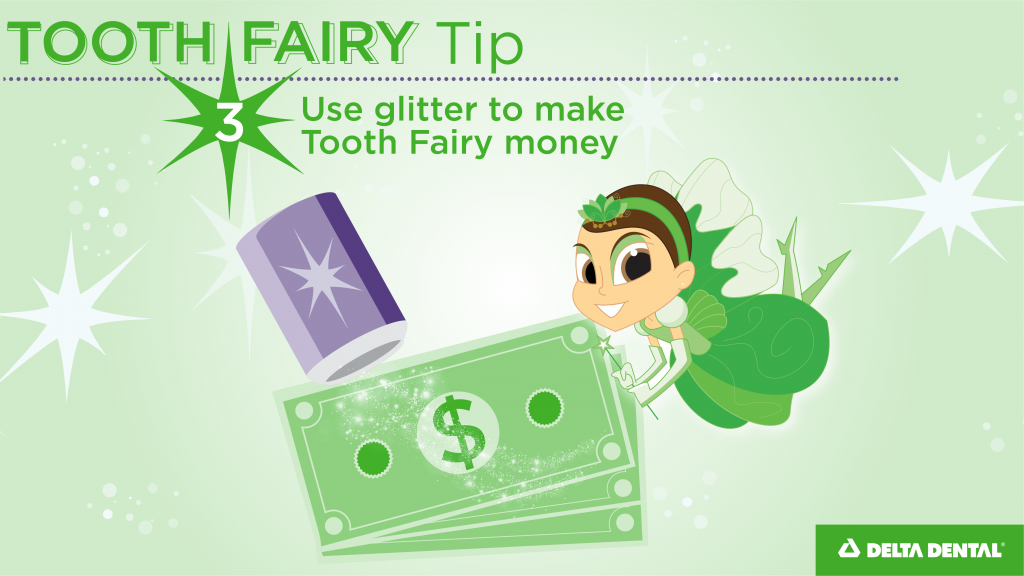 3. Sprinkle glitter on the money or coins from the Tooth Fairy to add a little magic to the treasure.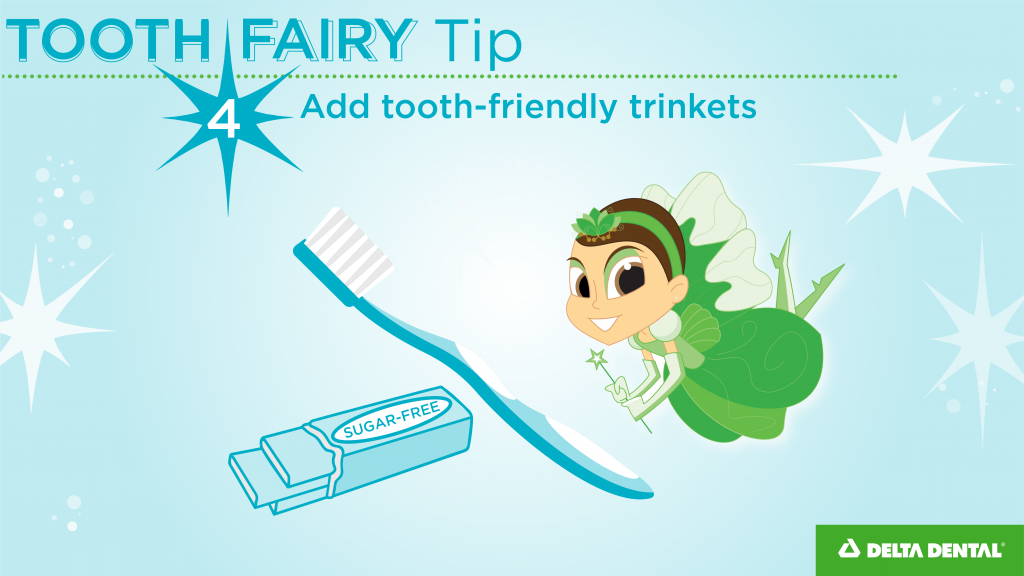 4. Tooth – friendly trinkets are always useful. Leave a fun toothbrush, sugar-free gum, or Xylitol candy under the pillow for added healthy treasure.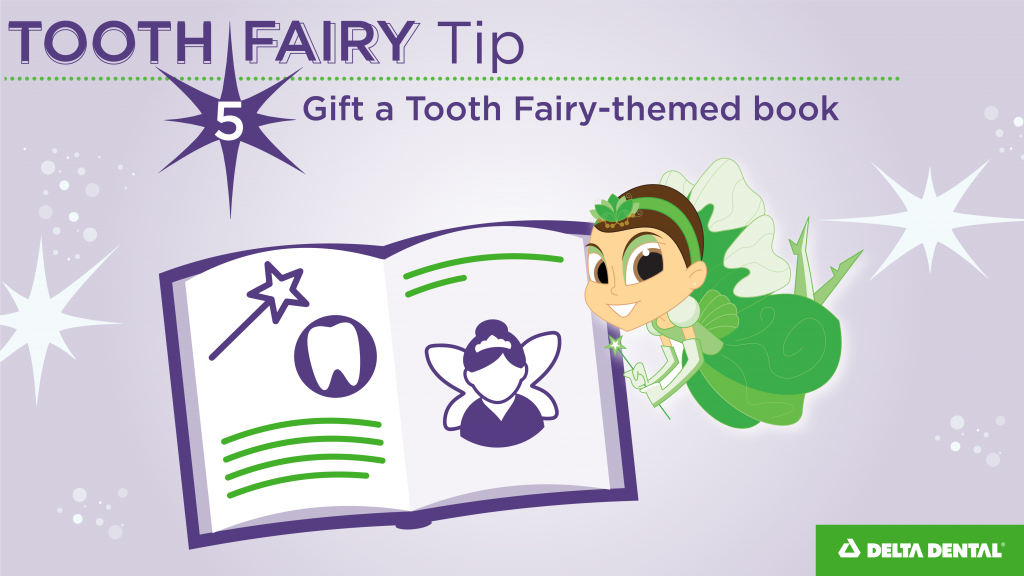 5. Tooth Fairy books are the perfect treat for your little one! Check out our list of books to celebrate loosing a tooth.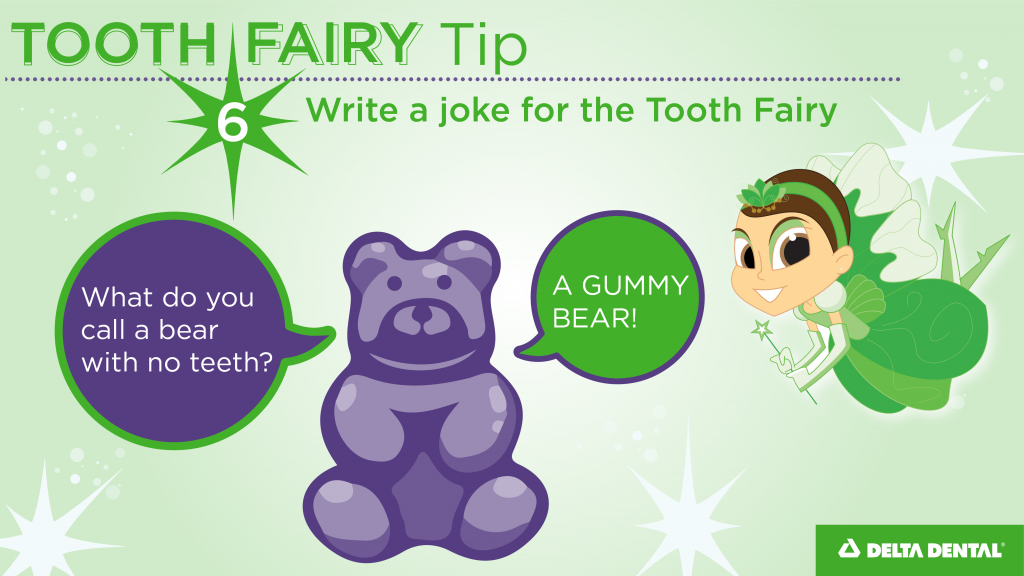 6. Include a custom little note from the Tooth Fairy. The Tooth Fairy loves a good tooth joke!