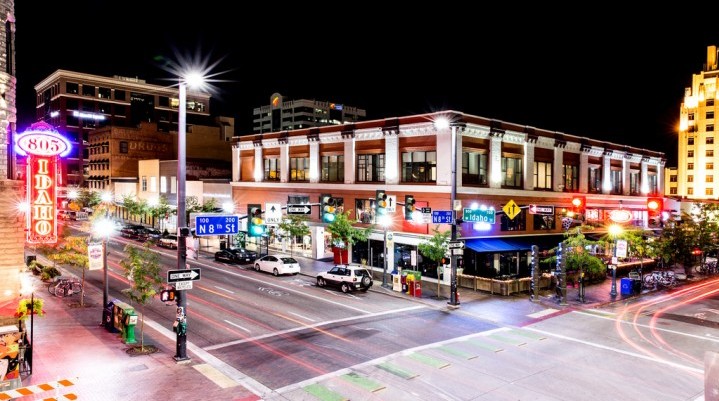 The word is out: People love living in Boise.
Year after year, our capitol city ranks on top lists. Boise has earned its cred as a healthy, safe, and overall a pretty cool place to spend your days. Here are our favorite things about Boise:
5. Hundreds of sunny days.
Vitamin D is essential for bone and teeth strength, and we get plenty of it — 210 days a year, to be exact. From hiking to fishing, there are plenty of reasons to be outside in Boise.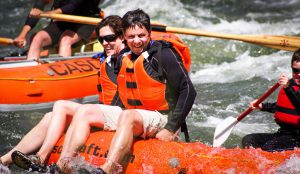 4. Low cost-of-living.
Financial stress can take a toll on oral and overall health, but compared to other states, the livin' can be relatively easy for Boise residents. Our city was recently named one of the top places to live and save money!
3. Clean water.
Water is the lifeblood of our city. And we recently voted to dedicate $10 million to keeping it clean! On top of that, our water systems contain fluoride, a naturally occurring element that helps prevent tooth decay.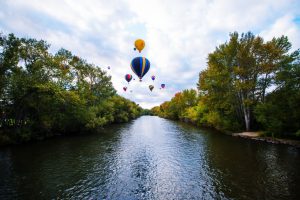 2. Innovation and technology.
Boise is becoming a technological boomtown. We're home to hundreds of start-ups, many which are developing the latest in the health and wellness industry.
1. Healthy residents. 
Idaho considered one of the healthiest states for a reason! And not only is its capital city an active one — Boise is dedicated to growing local, healthy food.
Why do you love living in Boise? Let us know in the comments!