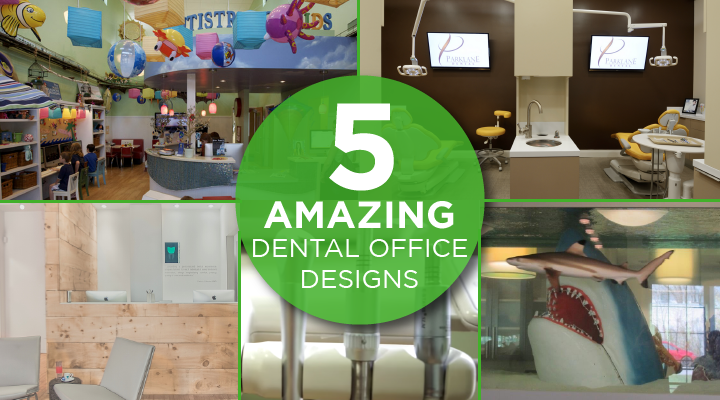 We scoured the web for America's most immaculate, mind-blowing dental office designs. From posh to playful, these practices will make you want to visit the dentist monthly. Our top 5 picks feature offices perfect for every age and personality. And if you are a Delta Dental member, these offices are all in-network! Find your dentist office design dream below:
• For Spa Addicts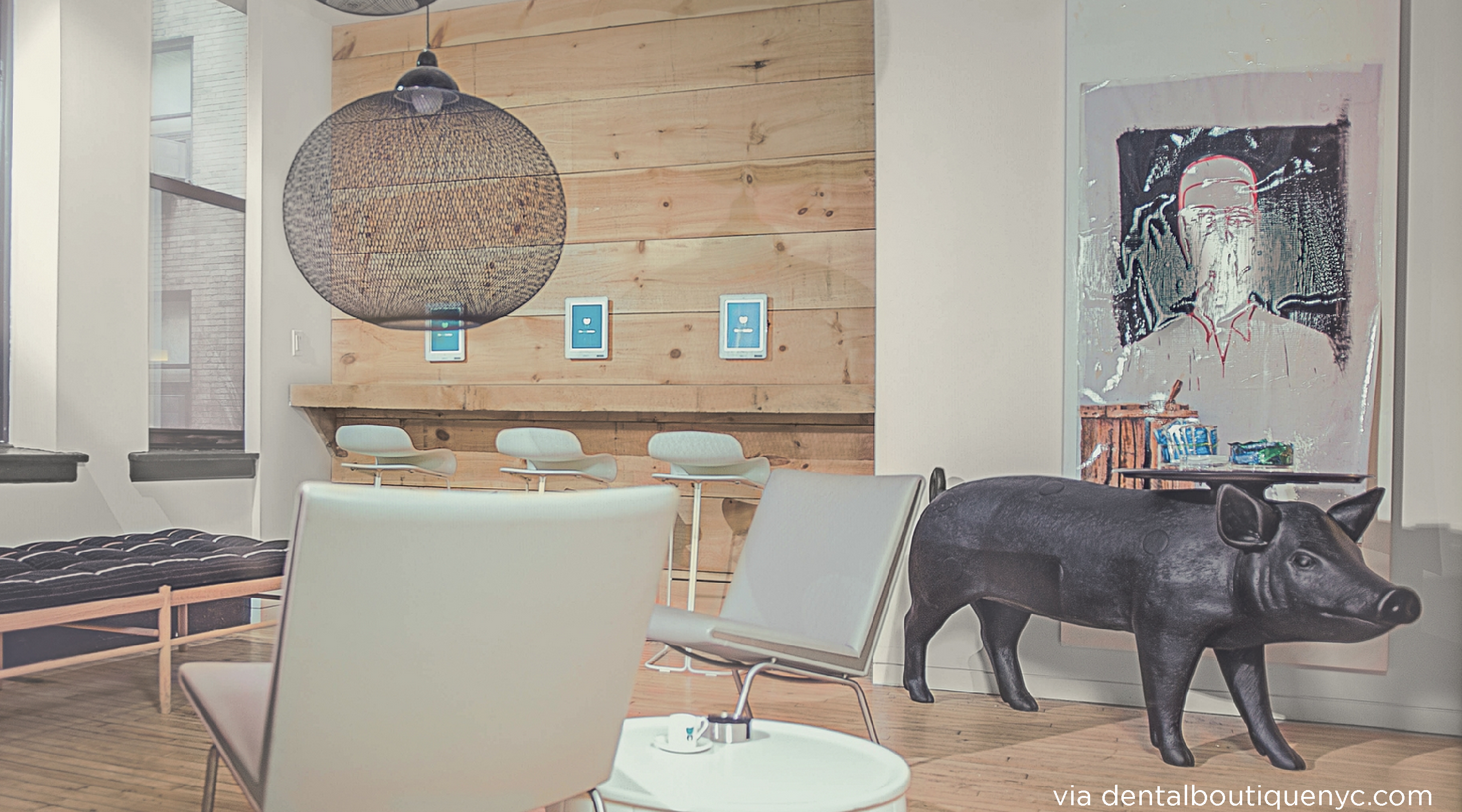 Dental Boutique NYC is the ultimate spa for your smile. The traditional tools and dental decor take a backseat to massage chairs, comfort-focused treatment rooms and 5-star beverage bars.
• For Kids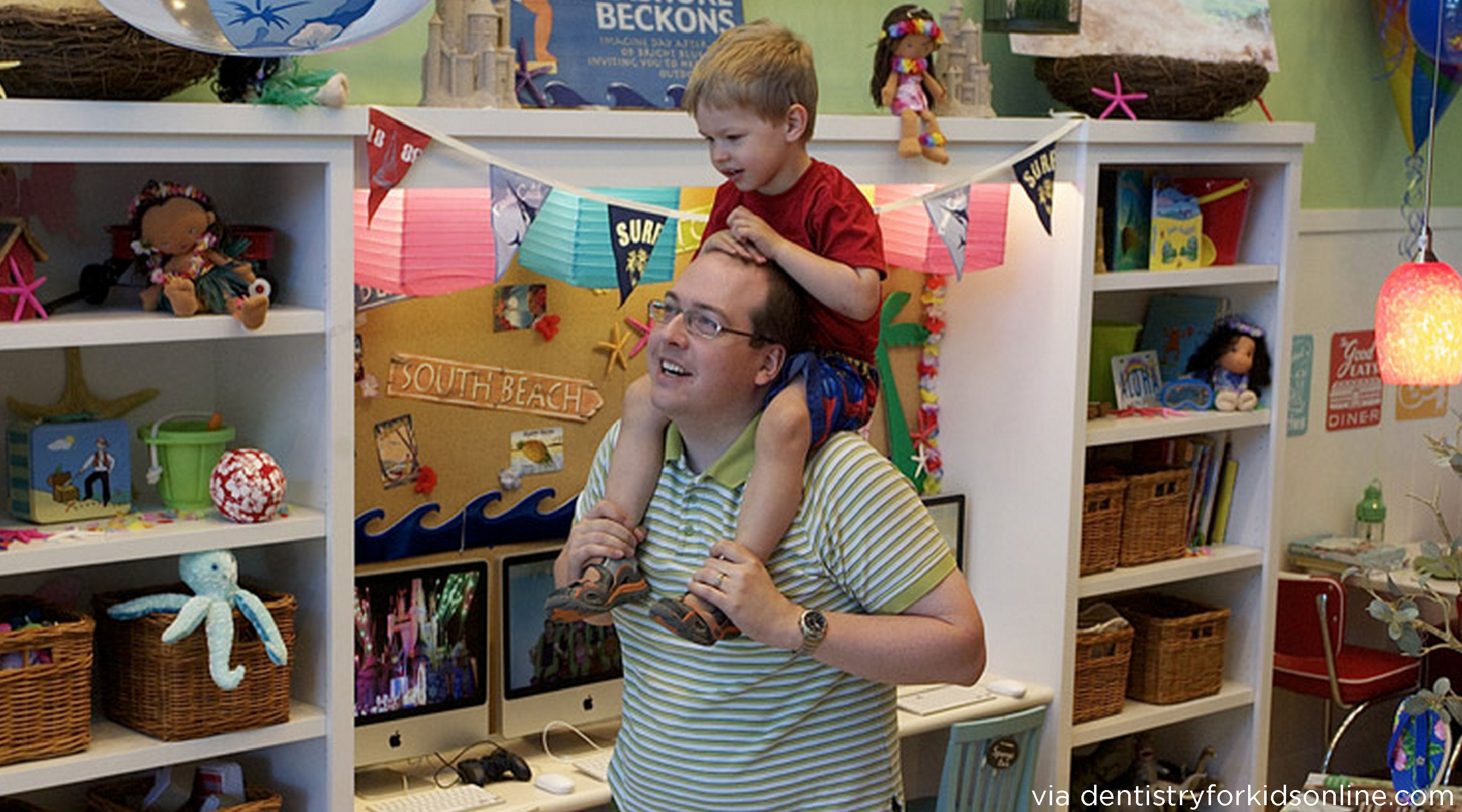 We promise Dentistry for Kids isn't a preschool. But it could be! Bright bins brimming with toys surround computers, a reading nook and dozens of interactive play props.
• For Aquarium Aficionados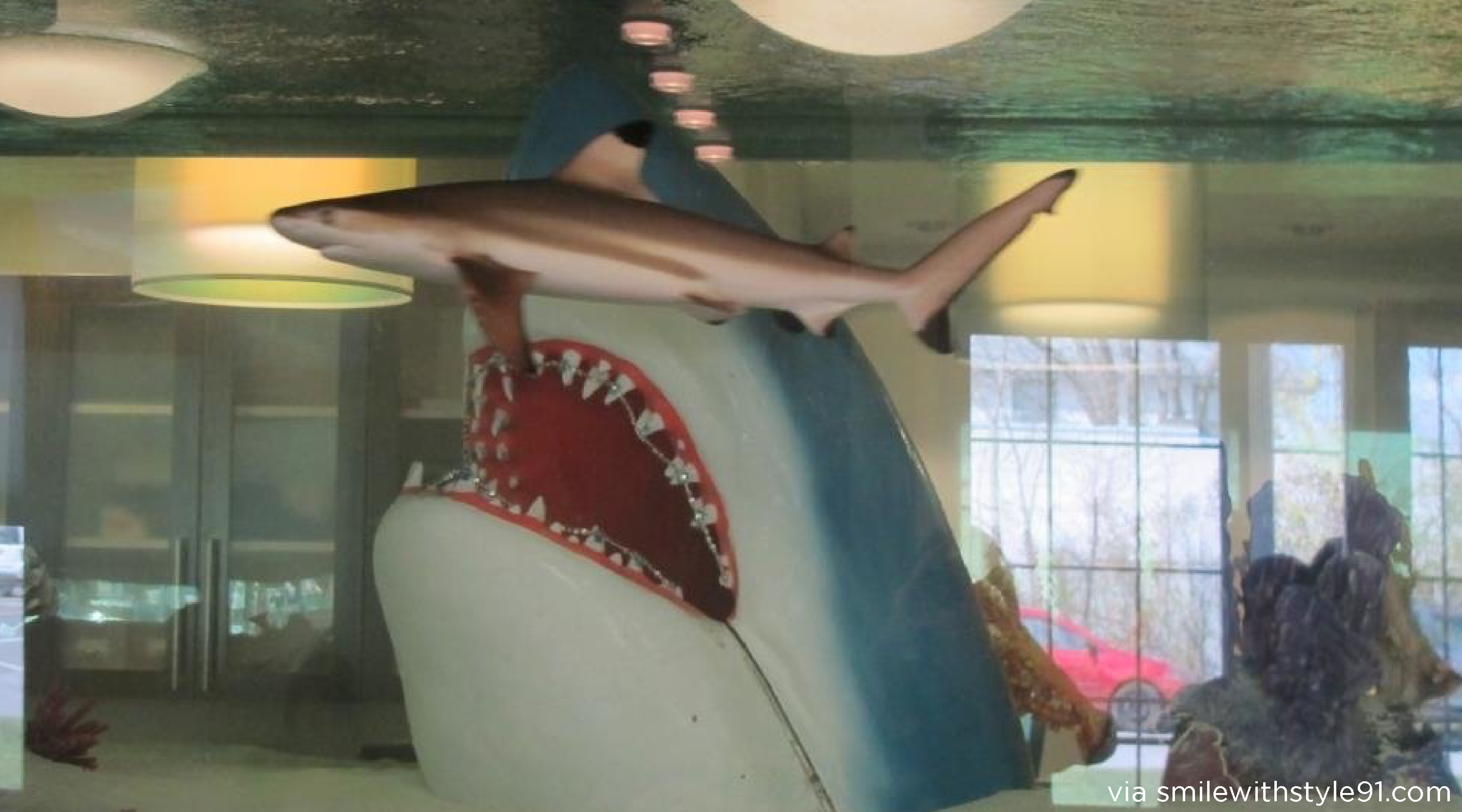 Every week is Shark Week at Vitagliano Orthodontics. Featured on Animal Planet's Tanked, this office features a massive aquarium with a real-life shark!
• For Modern Minimalists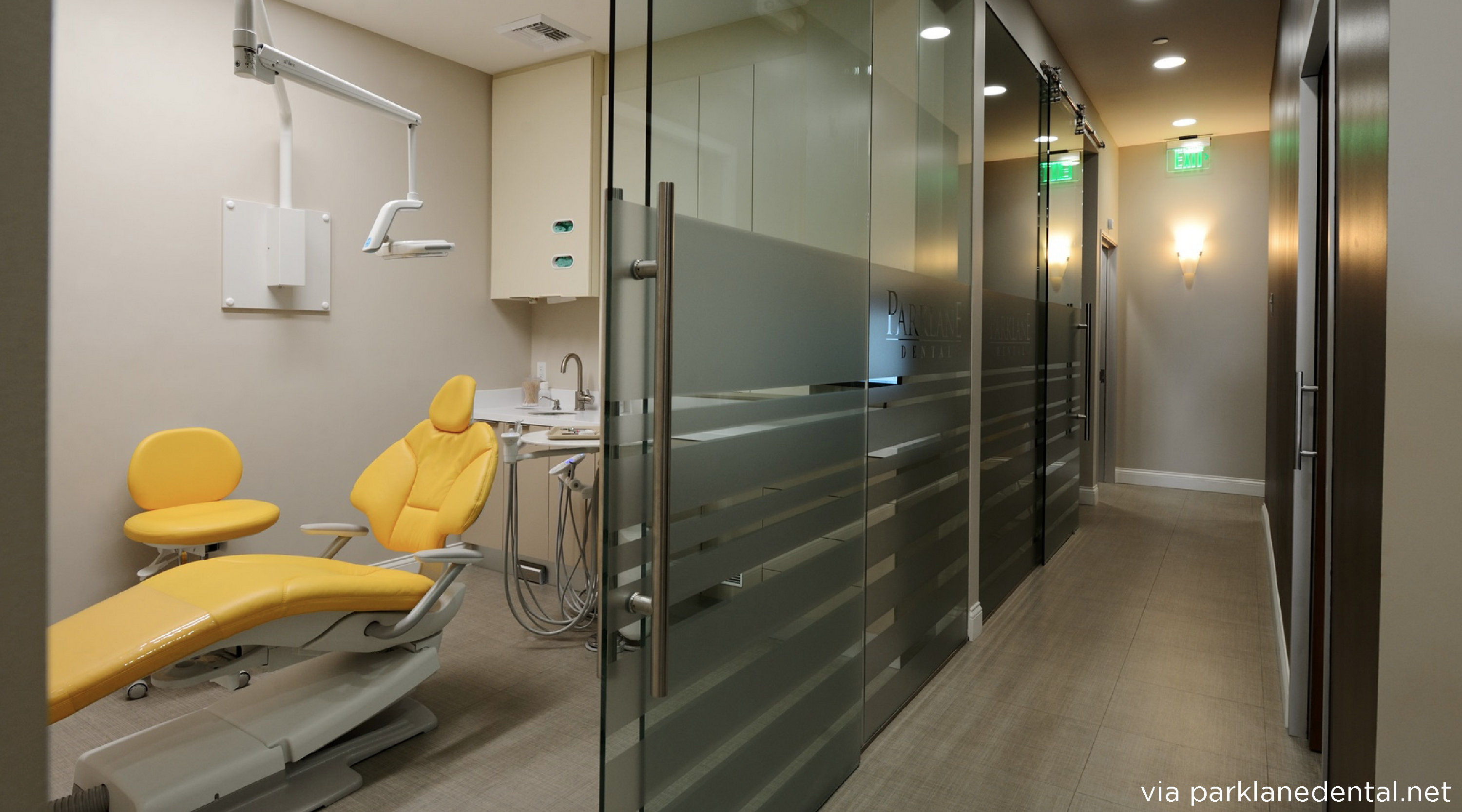 Winner of 2014's Best Dental Design Award, Parklane Dental is an interior designer's dream. Its sleek design features modern décor and minimal pops of color.
• For Environmental Advocates
Monroe Street Family Dental in Wisconsin holds an Eco-Dentistry Gold Certification—­an accolade shared with only 18 other practices. These green go-getters use paperless charting, low-flow faucets and reusable dental products. Even the building itself is made entirely of recycled materials!
Which dentist office do you think has the best design? Discuss your choice below!