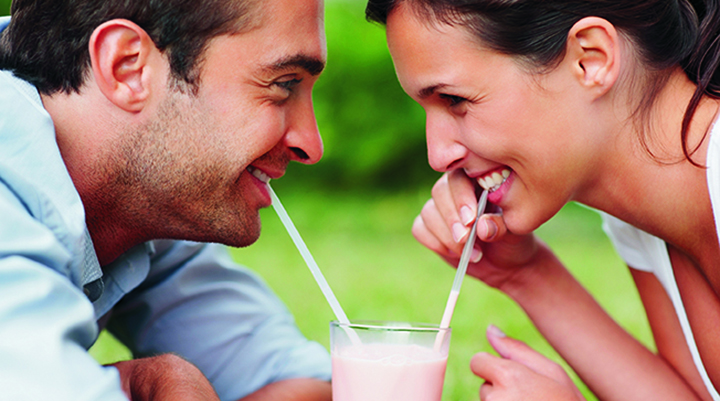 Sneak out with your sweetie this summer! Enjoy quality time while the weather is warm and the nights are long. But picking the perfect date means picking the perfect…
…location
Whether it's your first date or 50th, Idaho has a date night destination for every couple. Why not pair a hike with a picnic at Vineyard Lake or Ritter Island? Wine aficionados can taste their way through Snyders Winery or Thousand Springs Winery. Finally, window shop and check out the restaurant scene at Boise Town Square Mall. 
…cuisine
Once strong-smelling foods are absorbed into the blood, they're carried to the lungs. There it can give exhaled air a foul scent. Steer clear of dishes where garlic and onion are the stars. If the name of the dish contains the word "garlic" (i.e. Chicken and Garlic Linguine it's), probably a dominating flavor. Also, avoid overly starchy side dishes – they tend to stick to your teeth. 
…bathroom break
After you finish eating, excuse yourself to the restroom to take care of a few teeth tasks. First, check your pearly whites in the mirror. Brush and floss to remove any excess food particles. Finally, rinse with water to keep your mouth moist and smile shining.
Here's to your most romantic summer ever!