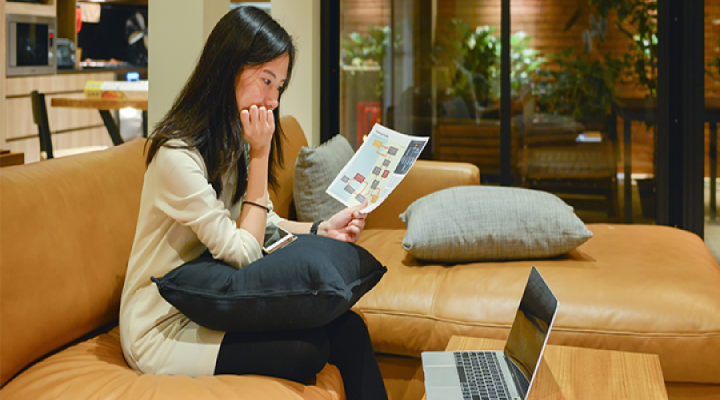 Losing your job isn't easy. But getting coverage shouldn't make things harder.
Losing a job is stressful. Aside from income insecurity, you have health and dental insurance options to worry about. Here are three coverage options to consider during your employment transition:
1. Use Employer-Sponsored Benefits Before They Expire
Learn when your benefits terminate, as you may be covered until the end of the month in which you leave. Every week of extra coverage matters, so make a dentist appointment while you're still covered. Click here to find a dentist near you.
2. Look into Dental Coverage Options Through Your Health Idaho
In partnership with the Idaho Department of Insurance and Idaho insurance providers, Your Health Idaho is working to relax the requirements for eligible Idahoans to enroll in coverage during this critical time.
Idahoans who have lost employer-sponsored health insurance as a result of termination, layoff, or furlough due to COVID-19 are eligible for a Special Enrollment Period. Under the newly relaxed policy, a written statement explaining the loss of employer health benefits is the only documentation required to enroll. This new process removes time-consuming barriers and ensures an expedited path to coverage. Note: previous coverage must have met the requirements for Minimum Essential
Here are the current guidelines for YHI- these are for adults, adults with children or children only plans.
https://www.yourhealthidaho.org/covid-19/
3. Consider an Individual Dental Coverage Plan
You may be surprised at what you're able to afford when seeking out your own plan. Delta Dental of Idaho offers more than one individual plan, so you can find the best coverage for your needs. Between our Enhanced plan, Clear Plan, Premium Plan, or Basic Plan, our dental coverage options will help you save money whether your dentist is in network or not. Click here to learn more about our individual plans.
For more on utilizing your benefits, check out: